Your Trusted Dental Clinic for many reasons.
Who We Are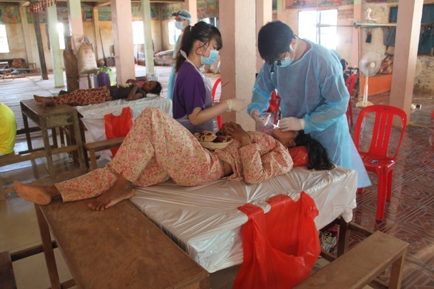 Greenlife Dental Clinic is passionate about serving people. We have served more than 130,000 patients over the last 26 years and counting.
Everyone deserves to have access to dental treatments that is of good quality and is affordable.
To serve you better, Greenlife Dental Clinics are located at 8-convenient and easily accessible locations that are within walking distance from the MRT stations in major heartlands across Singapore.
Thousands of satisfied patients had benefited from our core services:
What make Greenlife Different
We are more than just a dental clinic, we are in the business of doing good for our patients and society.
Seeing ourselves as a social enterprise that brings much needed dental care to the underserved that had fallen through the cracks in our community locally and around the world, we aim to bring dental care beyond our clinics to serve those who cannot reach us because of social, economical or geographical limitations.
Who we are and what we do make us different.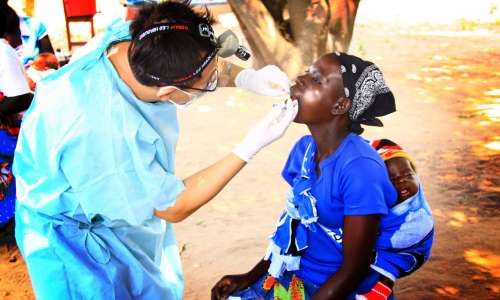 Oral Health Article
Know Your Teeth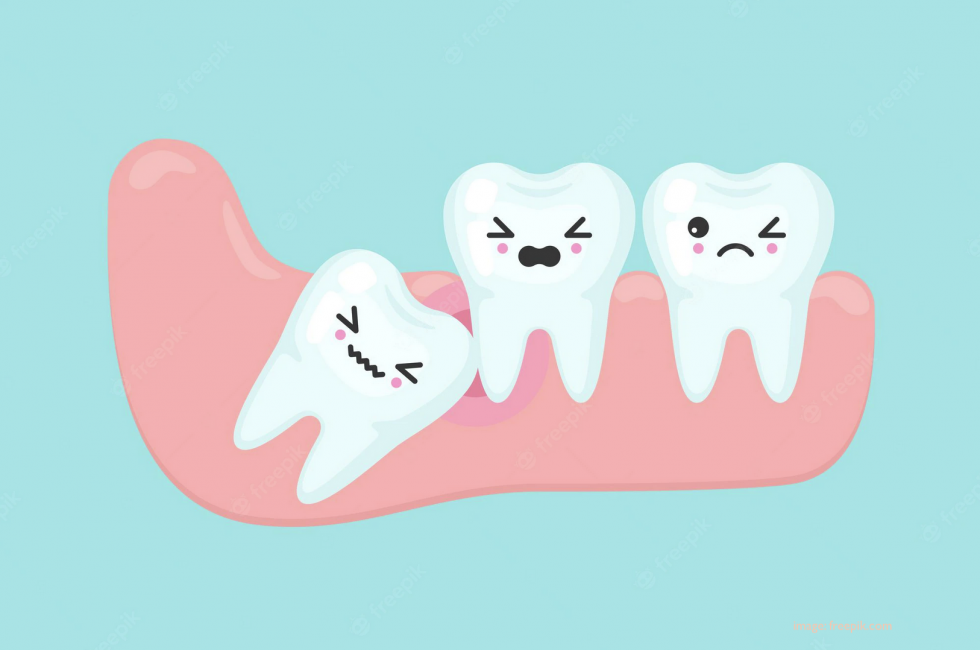 5 Important Questions to Ask Your Dentist About Wisdom Teeth Removal
5 Important Questions to Ask Your Dentist About Wisdom Teeth Removal #AskOurDentist Did you know that every single year, 70% of patients studied had at least one impacted wisdom tooth that could lead to infections? If you noticed some pain in your mouth, it may be from an impacted wisdom tooth. That means it may be time […]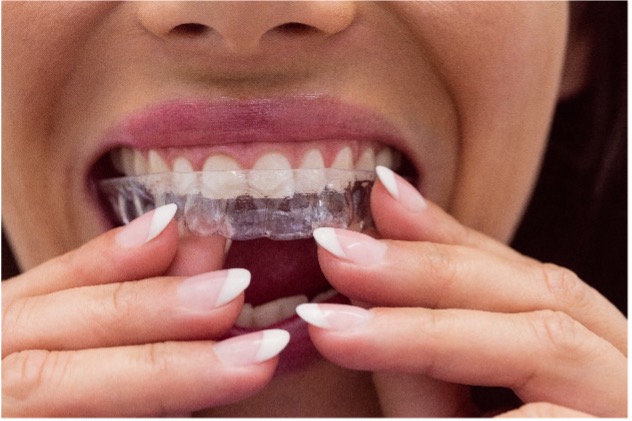 How effective is Invisalign?
How effective is Invisalign? If you search up "invisible braces", you will find "Invisalign" at the top of the page. You may wonder how it is different from the other clear aligner options in the market. Like normal braces, Invisalign is used to treat overbite, underbite, crossbite, open bite, gap teeth and crowded teeth issues. […]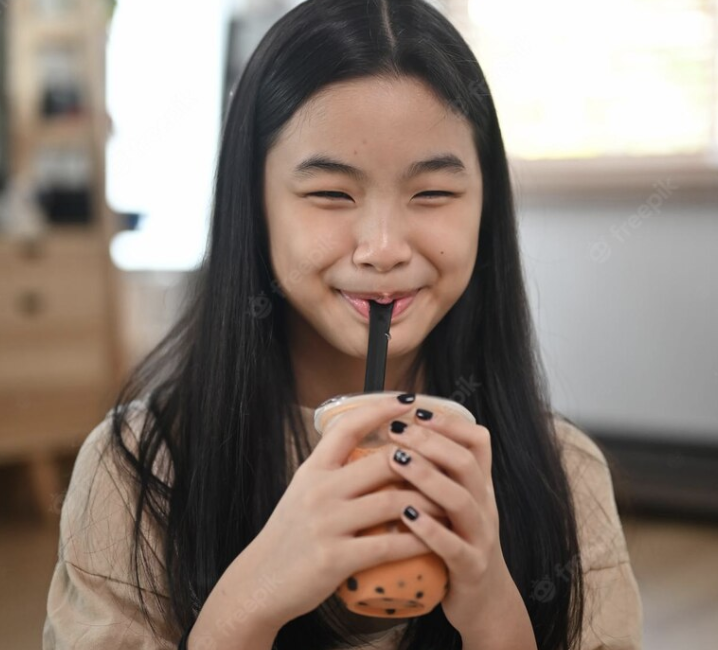 How do I make my bubble tea more teeth-friendly?
How do I make my bubble tea more teeth-friendly? Must I take the boring 0% sugar option? Must I ask for less pearls? Bubble tea sure can satisfy your sugar cravings, especially for those who have a sweet tooth. However, like any other sweet things out there, bubble tea can be harmful to your […]