Greenlife Dental Clinic is passionate about serving our patients. We are an established group of clinics that had served more than 130,000 patients over 24 years. Our clinics are located in major heartland centers for your convenience. We provide affordable braces & Invisalign, dental implants and wisdom tooth surgery on top of the general dental care for your whole family.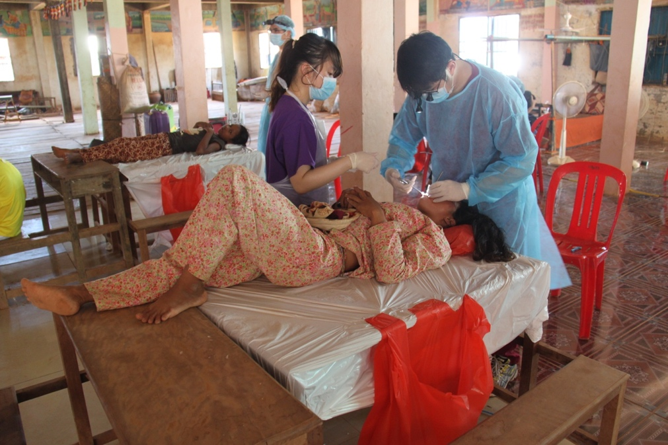 At Greenlife Dental Clinic, we are in the business of doing good for our patients and society. We are passionate in making a difference to our community by bringing dental care to the underprivileged locally and around the world. Together, we can make a positive impact in our world. Join us to make our world a better place. Who we are and what we do make us different from the rest.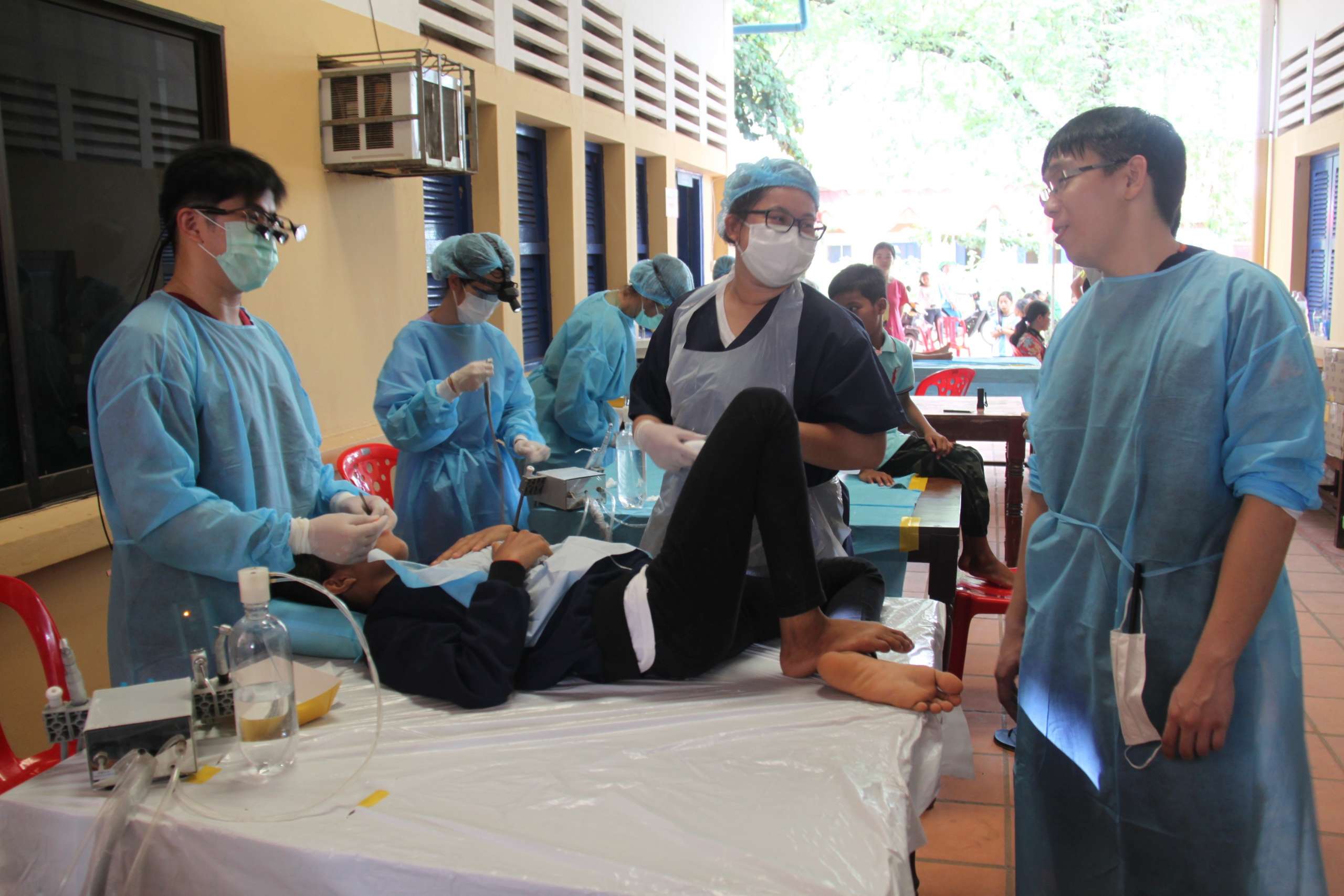 Our Team
Our team of dentists are carefully selected by our founder according to his strict criteria. These are an ethical mind, kind and caring heart with a pair of gentle, skillful hands. Only those selected few make it and very occasionally, we do fire our dentists if they stray from our values. We do not just take in any dentist into our team as we value ethics and our patients over profits. We even have a waiting list of dentists queueing up to join us. It's indeed a privilege and honor to be chosen as a member of Greenlife Dental Clinic.
All our dentists have several things in common: They are friendly and approachable, passionate and competent in dentistry. All of them believe that they should use their dental skill to benefit more people by bringing the joy of beyond the clinics to serve the world regardless of social, economic or geographic barriers. They all have done humanitarian work either locally or overseas. We exist for a cause and driven by a purpose. Giving is what inspires us.