Dr Kelly Zhang graduated from National University of Singapore with a Bachelor of Dental Surgery. After graduation, she worked at National Healthcare Group Polyclinic, Khoo Teck Puat Hospital, Health Promotion Board (School Dental Services), National University Hospital and also the Singapore Armed Forces MINDEF Dental Centre. She enjoyed working with children during her posting in HPB, where she was exposed to paediatric dentistry.
She strongly believes that everyone deserves a healthy and beautiful smile. Therefore, she dedicates much of her time understanding her patients' needs and expectations in order to customise a treatment plan that is best suited for her patients.
Dr Kelly is friendly and caring. She is always seen with a smile and never fails to make her patients feel welcomed and at ease. She takes pride in using simple measures to solve complex problems faced by her patients.
Dentistry beyond the clinics
Dr Kelly also believes in giving back to society both locally and beyond. She regularly volunteers at Healthserve Dental Clinic at Mandai, which serves the migrant worker community in Singapore. Dr Kelly has also been on mission trips to Cambodia, both in Pursat and Phnom Penh, where she helped provide basic dental treatment for locals. Aside from voluntary dental work, Dr Kelly is currently serving in the Singapore Dental Association's Oral Health Awareness Committee as Chairperson.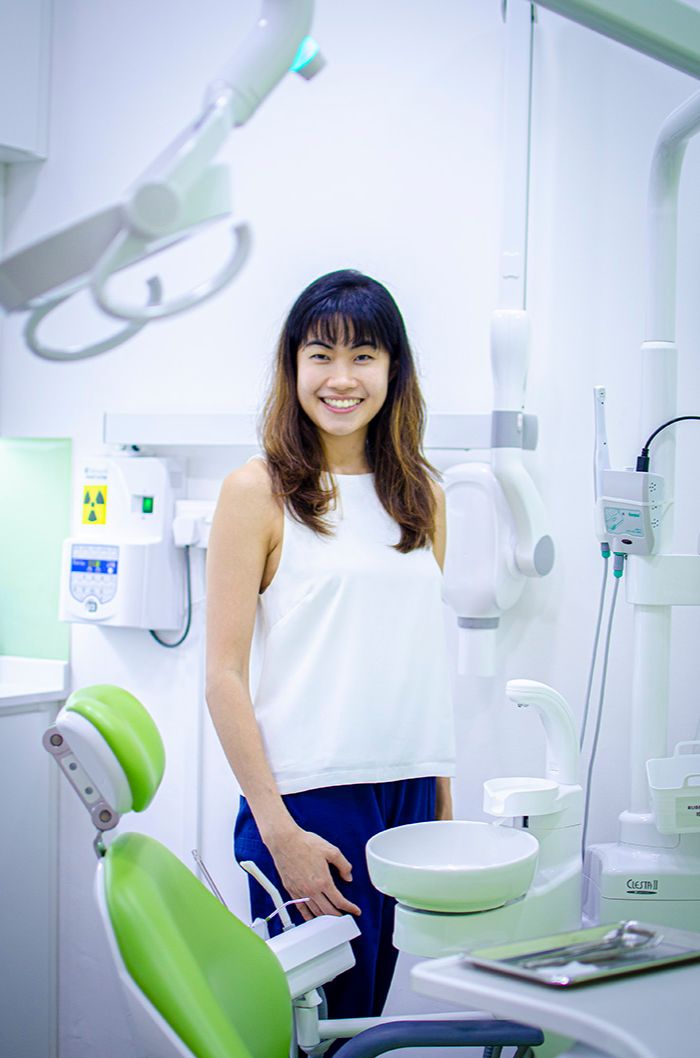 Qualifications:
Osstem Comprehensive Implant Course
Osstem Master Course

Getting to know our Dentist
What are the things that keep you motivated in dentistry?
Just being able to help my patients with their dental issues, such as relieving dental pain, improving function and aesthetics. Their satisfaction and appreciation for the little things we do (even from a simple clean) are always rewarding. I'm also thankful for the many friendships formed when patients become our friends over time.
Interesting trivia about you?
A large part of my teenage years was spent by the poolside with the National Synchronised Swimming team. I'm thankful and honoured to have represented Singapore at the FINA World Championships and brought home a SEA Games Silver Medal. I've since retired but still enjoy the occasional stint as an artistic swimmer, which has given me the opportunity to swim at the SEA Aquarium and on the movie "Crazy Rich Asians".
What are your hobbies?
I'm a self-professed health geek! On my off days, I enjoy a good workout and feasting on a wholesome meal.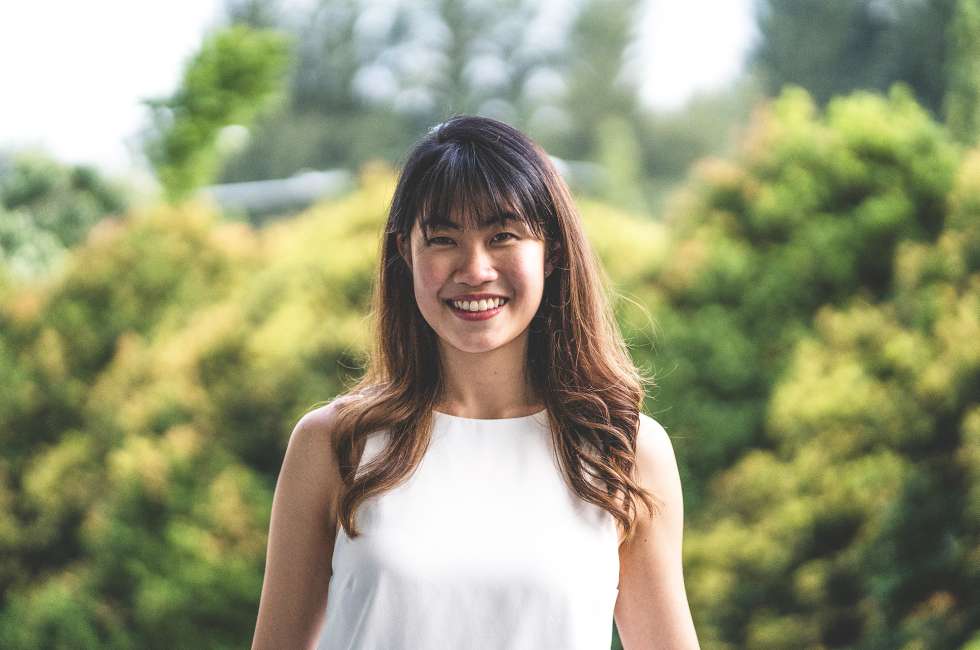 "I'm also thankful for the many friendships formed when patients become our friends over time."