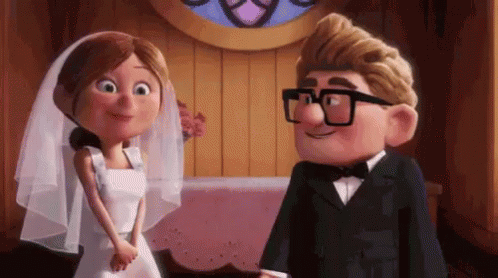 The day is finally approaching! You've sent out the invitations, decided on the food your guests will be having, picked out your gown… what's left? We've compiled a short list of things that you should avoid doing so your wedding can proceed without any hiccups at all!
1. Identity crisis?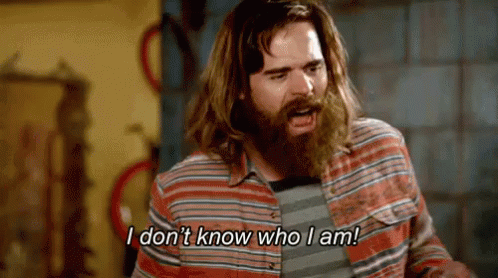 Though it is your big day, you don't want to look too different from how you usually look. If you are someone who never wears makeup, go for light and natural makeup instead of trying to pull off bold red lipstick and dramatic winged eyeliner.
2. Revamping yourself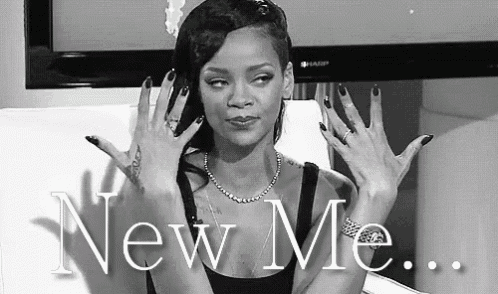 I'm not saying that you can't tattoo your eyebrows or dye your hair a shocking shade of pink, but your wedding is something that probably only happens once in your life. It is definitely not the time for you to experiment with a new look.
3. Changing your skin routine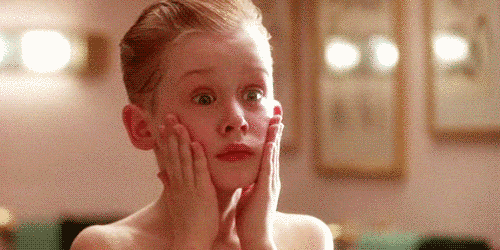 You might want your skin to be extra radiant and glowing, but switching up your normal skincare routine days before the day for that newly formulated deep cleansing facial is not what you should be doing. You don't want to look into the mirror the next day only to scream in horror because of redness or bumps on your face.
4. Lack of H2O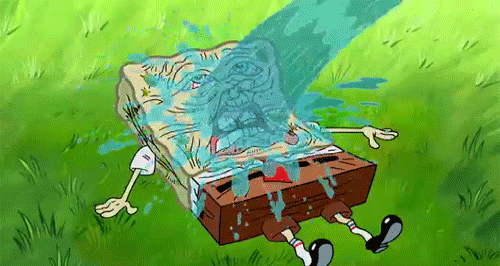 Your schedule might be packed to the brim with bridal photoshoots and what not, but do remember to hydrate yourself! You wouldn't want to show up at your wedding looking like a dried prune.
5. Not having that million-dollar smile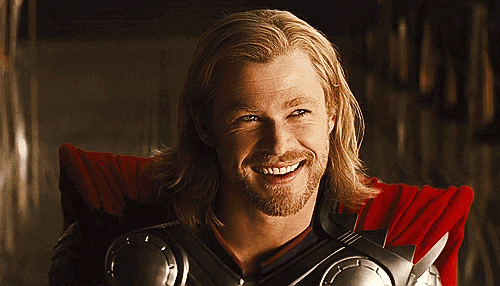 All eyes will be on you – it is your special day after all. Your teeth should therefore be in especially good condition since you're going to be flashing your smile everywhere and loads of pictures are going to be taken.From discoloured and stained teeth to crooked teeth to missing teeth, Greenlife Dental Clinic has the solution for you! Fret not, for we will be able resolve your teeth woes – just don't come to us only a day before your wedding!