Dr Lim Mian Jun graduated from the University of Adelaide with a Bachelor of Dental Surgery degree. He has worked in various public institutions including National University Hospital (NUH), Tan Tock Seng Hospital (TTSH), National Dental Centre Singapore (NDC) and School Dental Service.
Having exposure in different institutions has allowed Dr Lim to accumulate experience in treating a myriad of dental problems and benefited his treatment planning greatly as a dental surgeon. He has also treated adolescents during his time in the School Dental Service, which has allowed him to gain valuable clinical experience in children dentistry including non invasive treatment and behavioral management.
Dr Lim strongly believes in providing professional, honest, and ethical dentistry, and giving back to the community. He was an active student volunteer at a nursing home and is currently involved in community work in the Oral Health Committee under the Singapore Dental Association. He has been involved in a number of nationwide oral health education programmes in his capacity as secretary of the Oral Health Committee, including the Colgate Oral Health Month which happens yearly.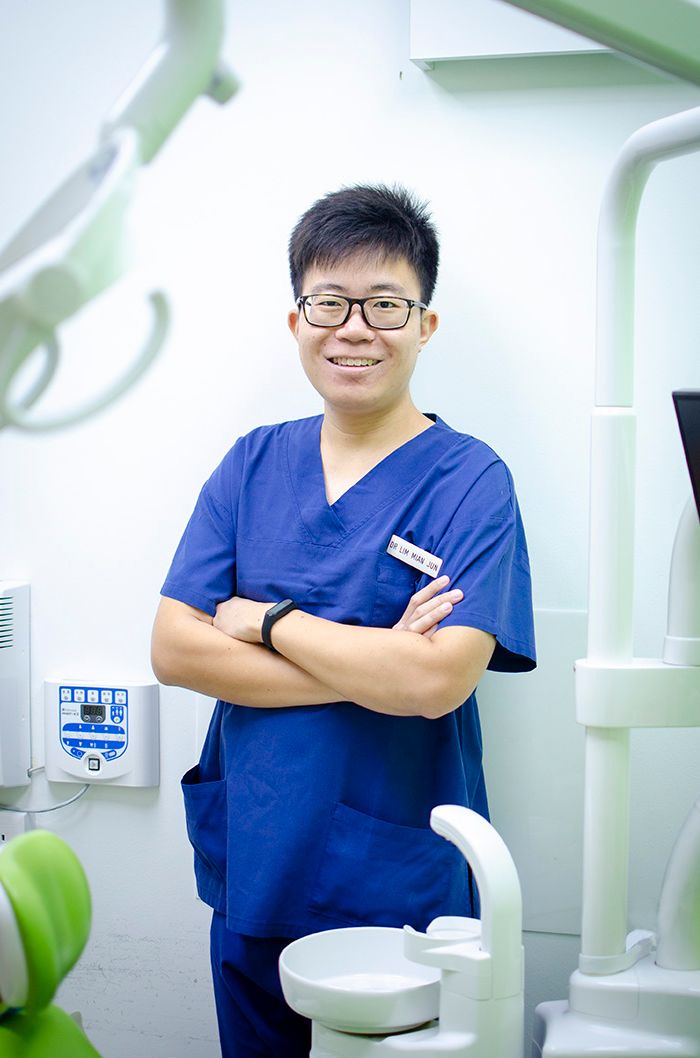 Getting to know our Dentist
Why did you choose to be a dentist?
I had witnessed my family members in pain and discomfort due to toothaches when I was young. At that point in time, all I wanted to do was to help them make the pain go away, but there was not much I could do. Fast forward, I had my first toothache and had a positive personal experience from a good dentist which cemented my desire to be a dentist.
I believe that the oral cavity plays an integral part in one's confidence, general health, mood and well-being. Having seen the benefits of good oral health, I am now a strong advocate for good oral hygiene practices, timely maintenance, and oral health disease management.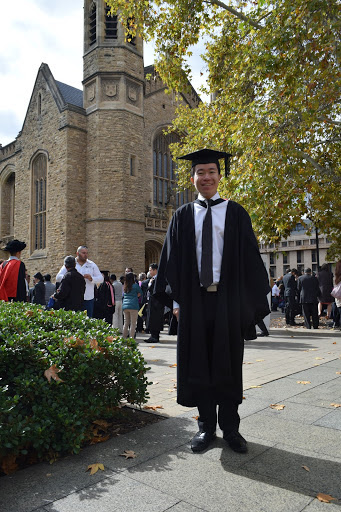 What are your favourite dental treatments, and why?
Root Canal Treatment and Teeth Replacement (denture fabrication and implant placements) are my favorite treatments. I enjoy the meticulous treatment planning process and how teeth replacement procedures help patients restore their function and transform their smiles.
" The satisfactions gained for taking patients out of pain or helping them eat and improving their smiles is highly gratifying. "
What are the things that keep you motivated in dentistry?
I enjoy the process of connecting with my patients, understanding their concerns, explaining conditions and customising treatments so as to make their whole experience at Greenlife personalised and relaxed. The satisfaction from helping patients relieving their pain, helping them eat better and improving their smiles is highly gratifying. Seeing patients leaving the clinic satisfied, receiving good feedback and referrals make the hard work all worth it.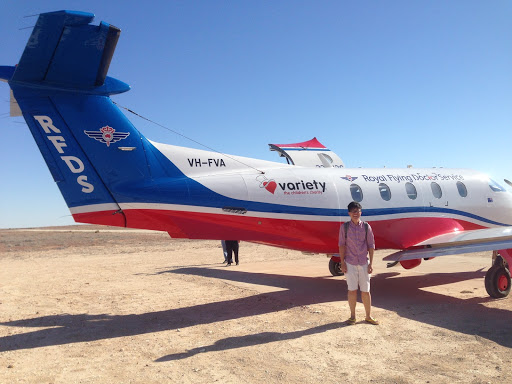 Relate an interesting / challenging experiences so far in your dentistry career
One of the most interesting experiences was being flown to the middle of Australia to treat cattle ranches, who had no access to dental services within a 500km radius, during my participation in the Royal Flying Doctor's Service. The remoteness was proven by the lack of cellular and internet connection. We were given basic instruments and treated the ranchers on dining tables and chairs for a period of 3 days. The 3 days were surreal, being on a part of earth with no connectivity to the outside world, and giving this group of ranchers dental treatment out of a clinical setting was an experience like no other.
I remember being on call in SGH A&E during our 50th National Day back in 2015. Being one of the few medical facilities opened during a public holiday, I was inundated with emergencies throughout the day and night. It was an unforgettable and satisfying call experience to be able to help my fellow Singaporeans in dental pain, and it was my contribution to the nation as a frontline worker on National day.