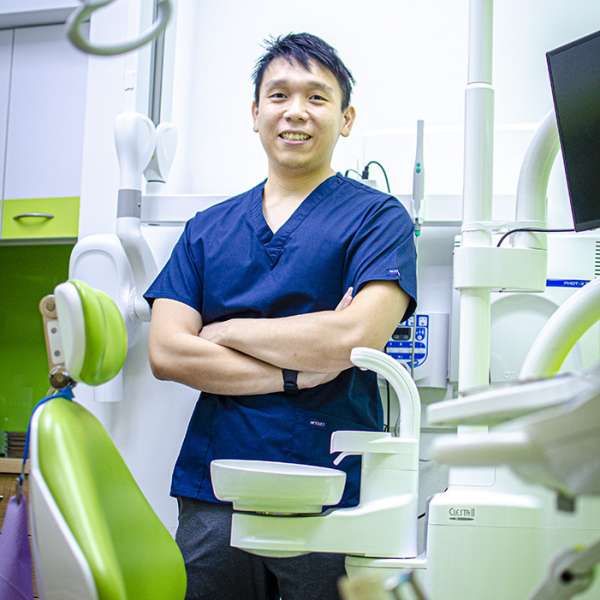 Dr Phay Yong Kang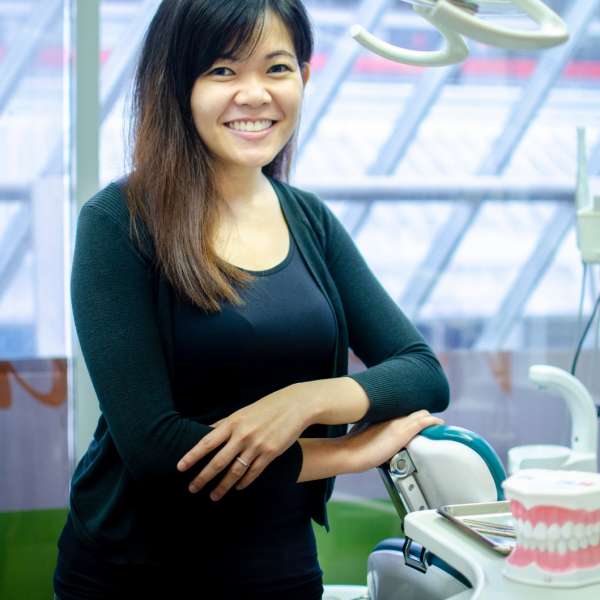 Dr Kaydence Chong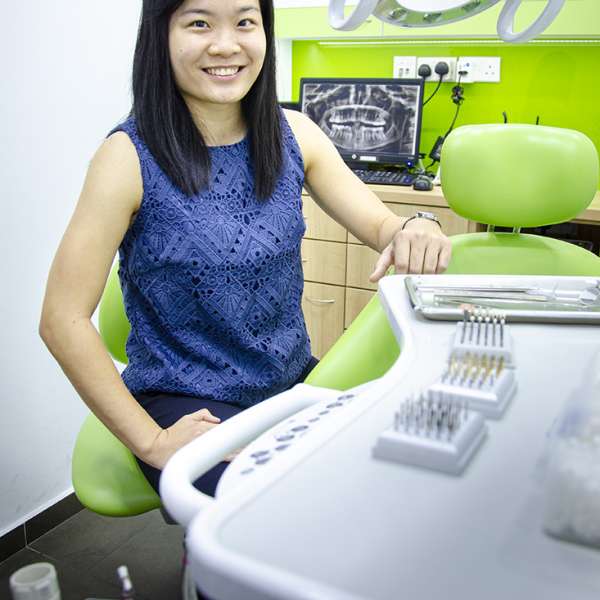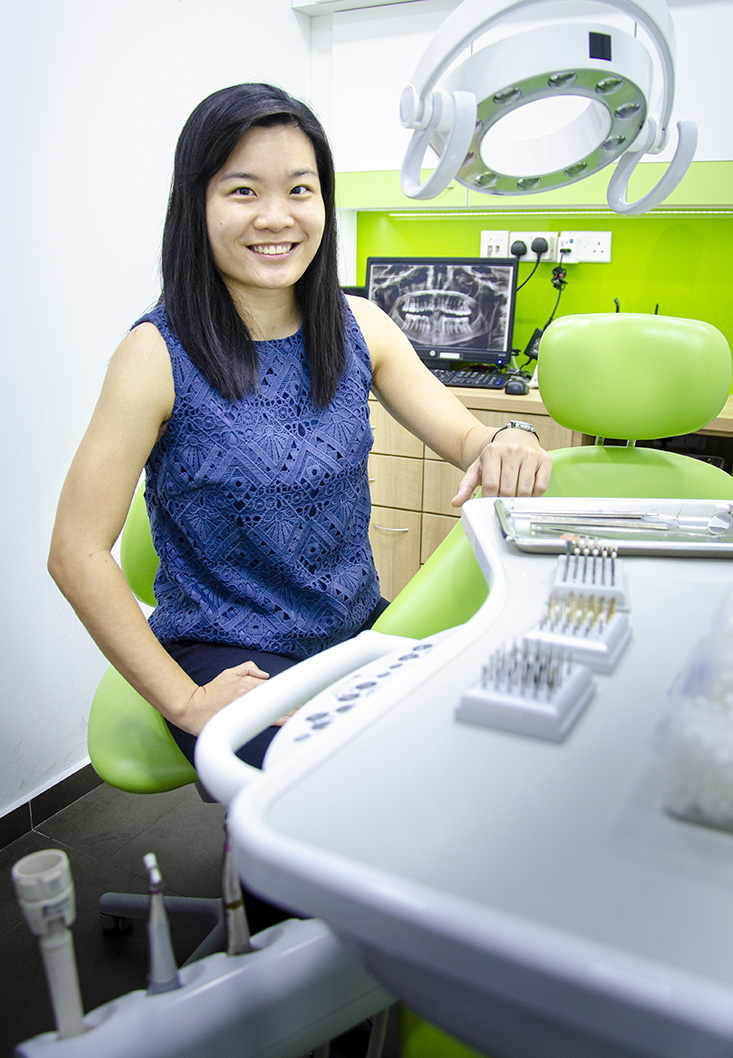 Dr Caslin Ong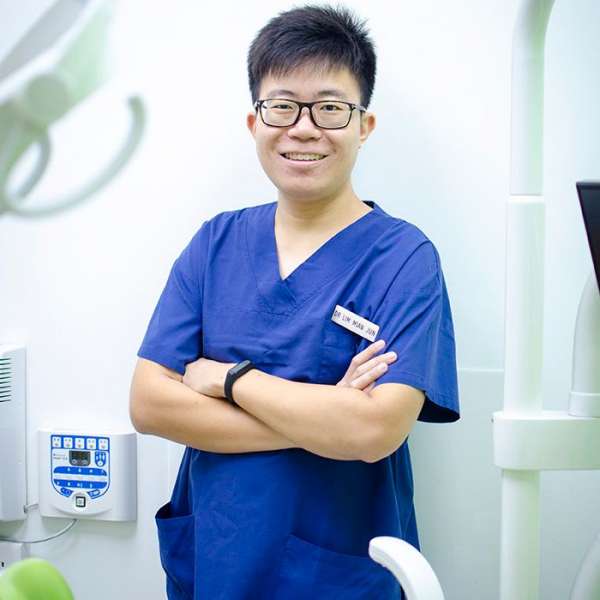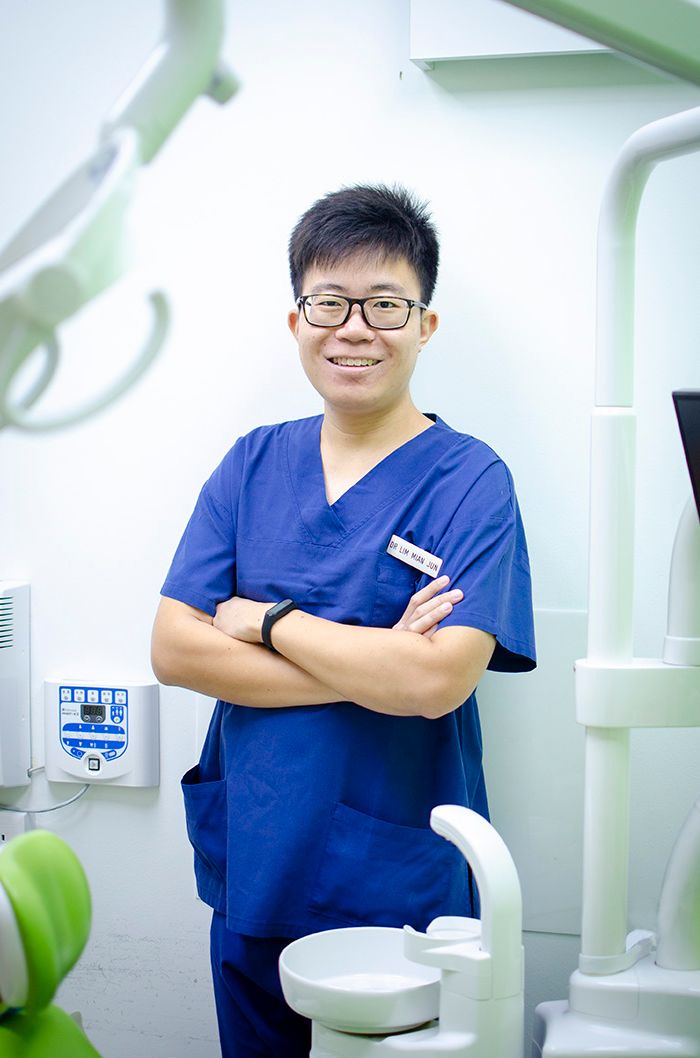 Dr Lim Mian Jun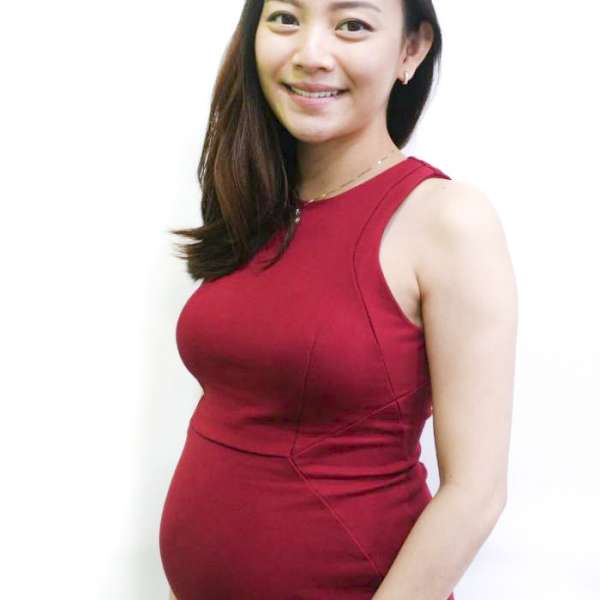 Dr Michelle Toh
HOW TO GET THERE?
NEAREST MRT STATION
Ang Mo Kio (NS16) – North South Line
NEAREST BUS INTERCHANGE
Ang Mo Kio Bus Interchange
NEAREST CARPARKS
Open public car park @ Ang Mo Kio Ave 6
Open public carpark @ Ang Mo Kio Ave 8
CONTACT US
[email protected]
+65 6452 4222
Find us on google map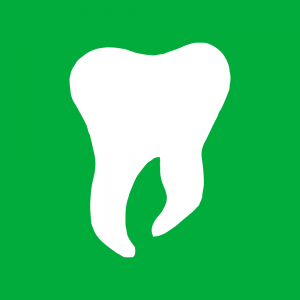 Based on 49 reviews
Cherie Nee
15:57 26 Aug 20
A big thank you to Dr Kaydence for giving such wonderful service. I just had my braces remove and am very pleased with the results. Dr Kaydence is not only patient, experience, gentle, friendly and chiou... Strongly recommend her to my family n friends 👍
Joel Siow
13:24 21 Aug 20
Dr Kaydence was my dentist. I did braces and my experience has always been great:) Very friendly and always has a bright smile when she sees you.Will definitely recommend her if you are looking for a dentist
Nicholas Lee
13:12 21 Aug 20
I'm so happy with my teeth now!! I did my braces with Dr kaydence and it was my best decision. Previously, I went for a consultation with a different clinic. The doctor said I needed to pluck 4 teeth. But at Greenlife dental, I only need to pluck 2 teeth! Most importantly, my teeth is now straight and neat.Dr kaydence is super good and I strongly recommend her, if you're thinking of putting braces.
A Google User
09:18 10 Jun 20
Dental visits here are always amazing! Did scaling & polish and remove my wisdom tooth here on 2 separate visits. The dentist are very polite, caring and super nice. They will explain the procedures they gonna do for the day, assure you and check on you from time to time during the procedure. Dental visits are usually a nightmare, but I always feel better when I visit them.
A Google User
04:15 02 Mar 20
The amk branch I think they hang up phone Because trying for more than 30mins the line is busy
A Google User
12:41 11 Dec 19
Thanks to Dr Caslin Ong who performed the dental crowning procedure for 2 of my teeth. Thanks for your patience in explaining the steps an options. Especially appreciate your explaining what you were doing and alerting me to what to expect.
Haris Inoue
04:46 06 Nov 19
Has cyclist i had hard time to hold my upper denture for aggressive moment like attacked & steep climb. My upper complete implants don't come cheap with cash even after medisave subsidy. I came to know about snap implants, meant to be affordable but not many clinic has qualify dentist to do this, few dentist advised me this system also not cheap after checked my upper condition, i was shocked with the quotation and gave up. One day i wanted to clean my lower teeth & do new upper denture at new

...

opening clinic Greenlife Dental Ang Mo Kio, After few visit & share my story with Dr Phay, he offer me affordable assistance for snap implants. Thanks to Emily reception & clinic staff also big thanks to Dr Phay , now i able to cycle & do sport activities haply.

read more
A Google User
11:06 27 Sep 19
Had a wisdom tooth extraction with Dr Caslin. She took the time to explain the procedure and ensured I was fully comfortable before proceeding. Extraction was quick and painless. Thank you!
A Google User
04:10 27 Jul 19
Dr Phay is very meticulous and understanding to your needs. I liked how my teeth turned out after braces. He also did my wisdom tooth surgery and guided me along the way in what I might feel during the process. The staff there are nice too. Overall, a clean and great place.
Next Reviews