Dr Au Eong Kah Chuan
Our Founder
In 1992, Dr Au graduated from the National University of Singapore (NUS) with a Bachelor of Dental Surgery. He served the Singapore Armed Forces (SAF) as a dental officer at SAFTI in Pasir Labar Camp; and the Government Dental Clinic at Singapore General Hospital (SGH) soon after school.
He had a short stint working in a private clinic. Feeling restricted in the environment and the ways he could provide dental treatments for his patients, Dr Au discovered that the only way to achieve his dream of providing ideal dentistry is to start his own clinic. In 1996, Greenlife Dental Clinic open its door inside Yew Tee MRT station, becoming the first dental clinic in Singapore to be located within an MRT station.
After more than 20 years in oral healthcare, Dr Au is now committing his time to only Orthodontic (braces) and implant treatments.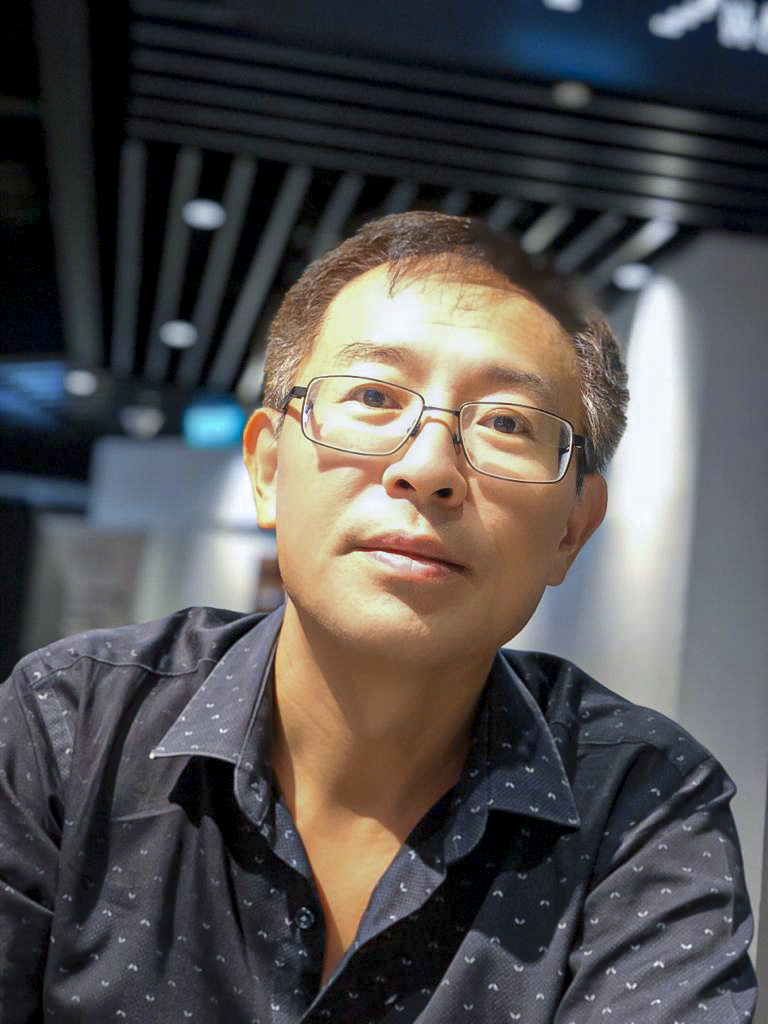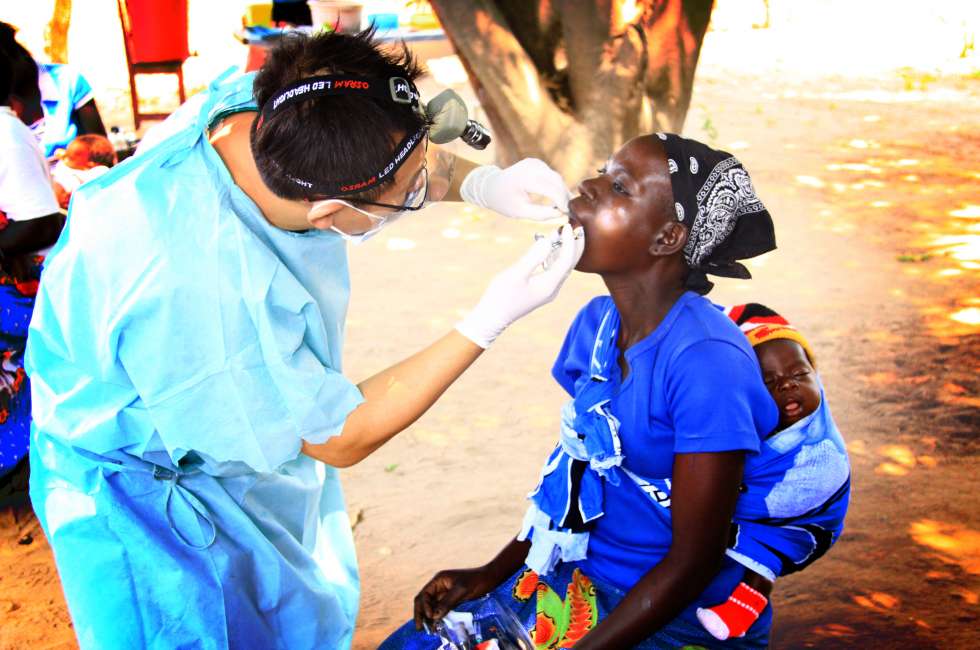 Building the Dream Team
Dr Au's main focus is to build a team that provides professional and ethical dental services where patient's problems and concerns are treated like our own.
He sets high bars when selecting dentists to join the team – ethical mind, kind heart and a pair of gentle hands are some basic criteria. His determination to be stringent in dentist selection paid off as patients have come to trust Greenlife Dental Clinic to deliver great smiles without having to pay with an arm or a leg. He is also thankful for the loyal patients' continued patronage and referrals of family and friends.
Giving back to the society
"When you volunteer, you are doing it with your heart and passion."
Dr Au Eong is a keen believer in volunteerism.
He extended his national service as a Dental Officer as a Major in the Dental Section of a Combat Surgical Hospital whereas most National serviceman cannot wait to be discharged from reservist!
He also volunteers his time with the SAF, NAVY and AIRFORCE to perform numerous social civic mission trips to serve our neighbouring countries in Indonesia and Thailand in addition to his extended In-camp training sessions.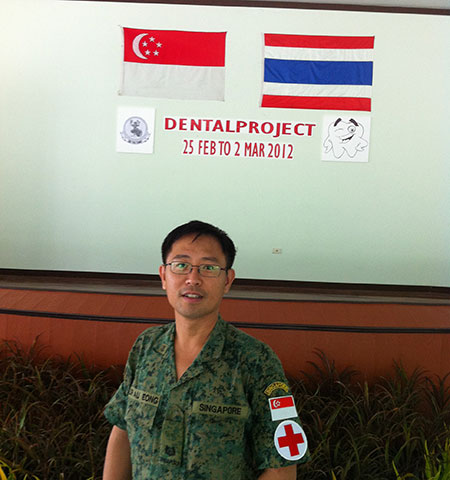 "We are blessed to be a health-care professional and the benefit should not be restricted to those patients within our dental clinics. It should go beyond the clinics to reach out to those who have difficulties coming to the clinics."
Dr Au Eong believes strongly in an attitude of gratitude and giving back to the underprivileged locally and around the world.
This strong passion to serve has brought him to render his dental skills in the remote villages of neighbouring South East Asian countries such as Indonesia, Cambodia, Laos, Myanmar, Vietnam and Thailand, and to high mountainous places like the Himalayas belts of Nepal, India, China, and more exotic tropical lands of Africa like Zambia and Madagascar.
He also volunteered his time over the weekends at a local nursing home to treat the bed-ridden patients and participate in helping out elderly patients at senior activity centres and the foreign worker dental clinic locally.
Making all our clinics CHAS and PG accredited is also another way of serving the lower-income families and showing our gratitude to all the pioneers of Singapore who contributed their blood and sweat to build our homeland to what it is today.
Dr Au Eong's intense desire to help with those in need has crystallised into the vision, mission and purpose of Greenlife Dental Clinic.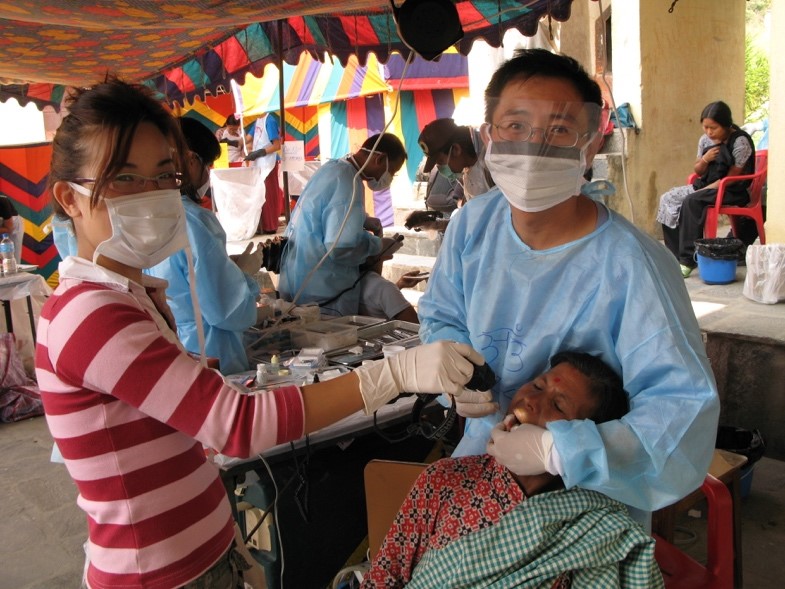 "To bring the joy of dental care beyond the clinics to serve the world regardless of social, economic or geographic barriers."
– Our Purpose
"To become a social enterprise that transform lives positively around the world through dentistry."
– Our Vision
"To inspire and empower our dental team to make a positive difference in their lives and those around."
– Our Mission
The reason why we exist is to serve others so that they can become better and in turn, they go and inspire and empower more people to become better. This will create a positive chain reaction that will impact our team, our community, our country and our world. This is our purpose, our calling or our cause for our existent as Greenlife Dental Clinic.
As a keen naturalist, Dr Au Eong spends many hours during his free time, observing the great variety of flora and fauna on our little island.
He believes that through education and raising the awareness in conservation of our natural resources and protecting our biodiversity will benefits for many generations to come.
Dr Au Eong had a few unusual dental patients of the wild and had been involved in exciting dental procedures like pulling teeth for an antelope, root-canal for a tiger, jaw surgery for a kangaroo in the Singapore Zoo and extractions of teeth for a Indo-pacific Pink dolphin at the Underwater World at Sentosa. This indirectly allows him to return to his childhood dream of being a veterinary surgeon!
Dr Au Eong's other hobbies include astronomy, fossil collection, photography, keeping of tropical fishes and clay target shooting. He was part of Team Singapore in the 2003 South-East Asia (SEA) Games held in Philippines. Being a national shooter, the training and competitions around the world took up much of his time away from the clinic and family.
He retired from competitive shooting after the SEA Games to re-focus his energy on dentistry and family. He may resurrect this passion in shooting in the future.