Braces & Invisalign
Change your smile & change your life
Dental Implants
Get back your chewing pleasure (Medisave Claimable)
Wisdom Tooth Surgery
Use Medisave for yourself & your family
Cause
We serve the underprivileged locally and globally with our dental outreach programs.
Accessible
Our competitive prices and subsidies gives you value for your money
Reliable
More than 130,000 patients have come to Greenlife Dental over 24 years and counting.
Ethical
We treat your dental problems like how we treat our loved ones'.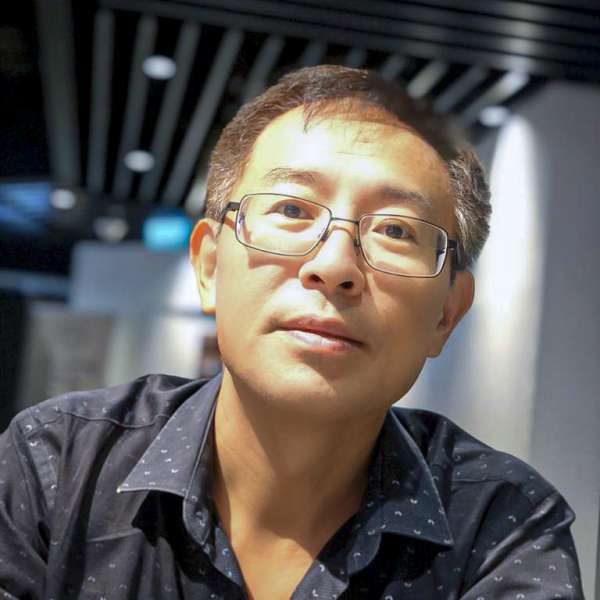 About Us
Greenlife Dental Clinic
Because We CARE. 🙂
We exist for a purpose, a cause. Besides being your dental care provider, we want to bring the joy of dentistry beyond our clinics and to the world.
No one should be deprived of dental care because of their financial situation or physical constraints.