Who We Are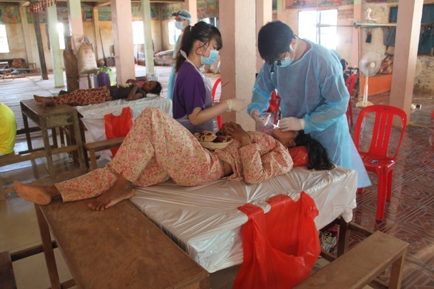 Greenlife Dental Clinic is passionate about serving people. We had served more than 130,000 patients over the last 24 years and counting.
Everyone deserves to have access to dental care service that is friendly, of quality and affordable.
To serve you better, Greenlife Dental Clinics are located at 8-convenient and easily accessible locations that are of walking distances from the MRT stations in major heartlands across Singapore.
Thousands of satisfied patients had benefited from our core services:
What make Greenlife Different
We are more than just a dental clinic, we are in the business of doing good for our patients and society.
Seeing ourselves as a social enterprise that brings much needed dental care to the underserved that had fallen through the cracks in our community locally and around the world, we aim to bring dental care beyond our clinics to serve those who cannot reach us because of social, economical or geographical limitations.
Who we are and what we do make us different.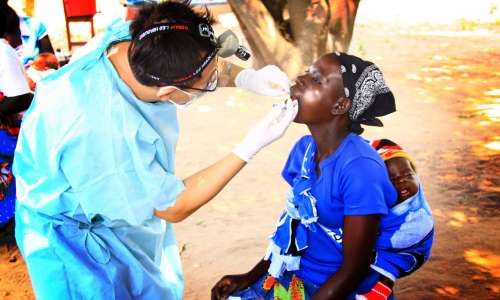 Your Trusted Dental Clinic for many reasons.
Oral Health Article
Know Your Teeth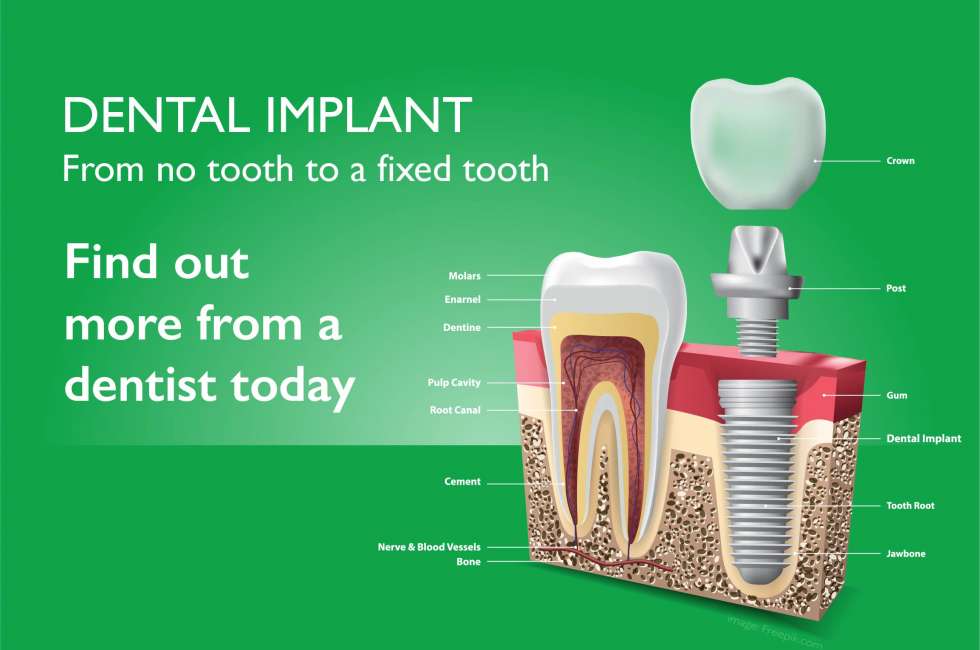 How does dental implant work?
How does dental implant work? Dental implants are artificial screw-like titanium replacement of the missing roots of teeth that are embedded into the jaw bones. The root-like portion of the implant can either hold an artificial tooth (crown or bridge) or use as a connection to hold a loose denture. The replacement of missing teeth [...]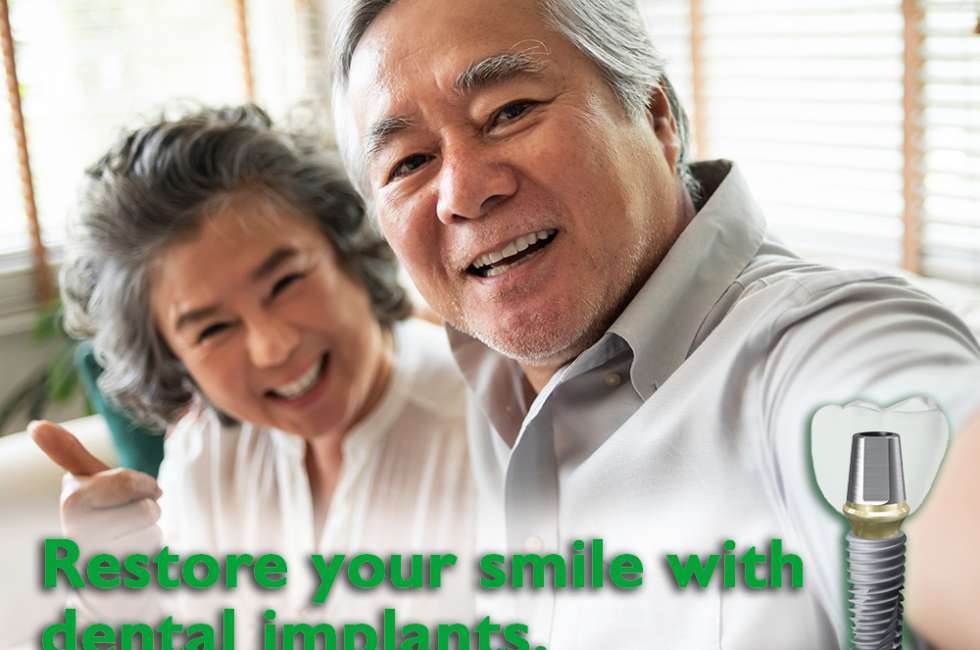 Who is suitable for dental implants?
Who is suitable for dental implants? Dental implants have 2 main functions, to replace missing teeth and to help to stabilize loose dentures. Almost anyone who has missing teeth or having problems with loose or denture wearing is a potential candidate for implants. Common causes of tooth loss are teeth that are extracted due to [...]