Your Trusted Dental Clinic for many reasons.
Who We Are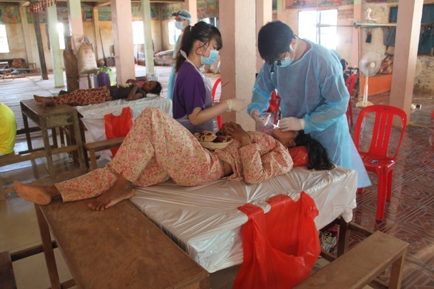 Greenlife Dental Clinic is passionate about serving people. We have served more than 130,000 patients over the last 26 years and counting.
Everyone deserves to have access to dental treatments that is of good quality and is affordable.
To serve you better, Greenlife Dental Clinics are located at 8-convenient and easily accessible locations that are within walking distance from the MRT stations in major heartlands across Singapore.
Thousands of satisfied patients had benefited from our core services:
What make Greenlife Different
We are more than just a dental clinic, we are in the business of doing good for our patients and society.
Seeing ourselves as a social enterprise that brings much needed dental care to the underserved that had fallen through the cracks in our community locally and around the world, we aim to bring dental care beyond our clinics to serve those who cannot reach us because of social, economical or geographical limitations.
Who we are and what we do make us different.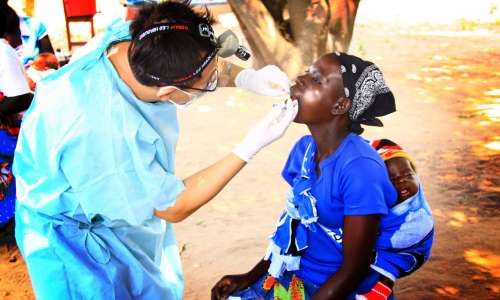 Oral Health Article
Know Your Teeth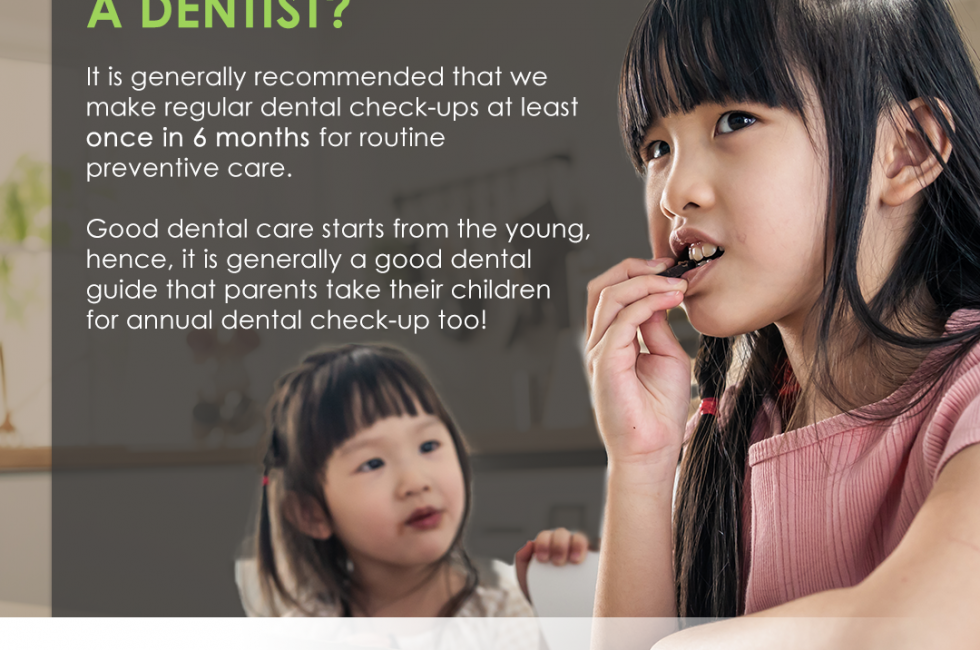 When Should I See A Dentist?
When Should I See A Dentist? Maintaining a healthy smile & optimal oral hygiene goes beyond mere aesthetics and a diligent at-home routine. Regular dental check-ups are a cornerstone of preventive care, ensuring early detection and treatment of potential issues. If you have ever wondered, "When should I see a dentist?", you are not alone. [...]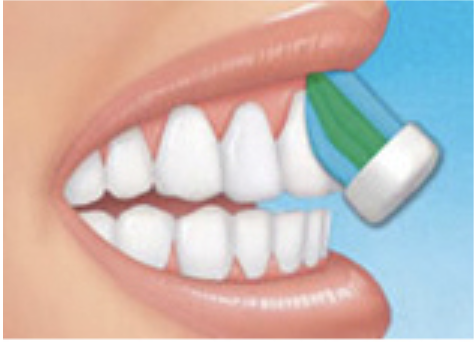 How do I brush my teeth properly?
How do I brush my teeth properly? We have brushed out teeth ever since we developed sufficient motor skills to hold a toothbrush when we were young. We are told to brush our teeth daily to maintain a good oral health, and most of us just do it mindlessly out of habit. However, do you […]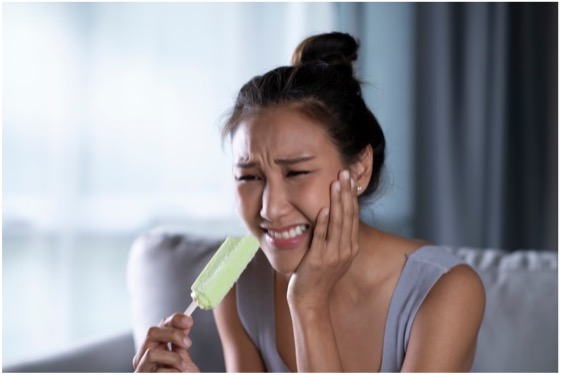 Why do I experience tooth sensitivity or pain when drinking hot or cold water?
Have you ever felt a sharp pain when you're eating food? Pain is commonly associated with dental decay that has reached deeper structures of your teeth, but not all pain is due to dental decay! Due to the vast network of neurons near your teeth, you may feel pain even from the tiniest stimulus! Pain […]