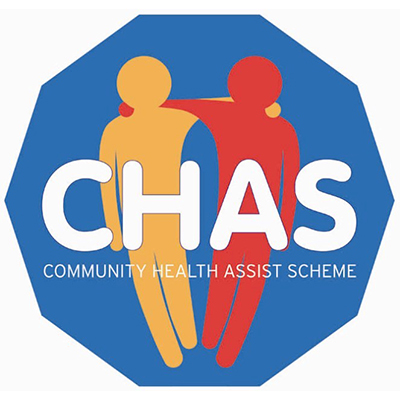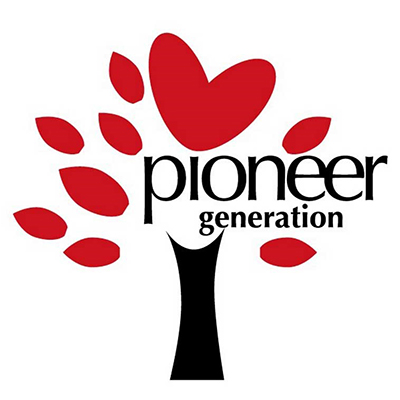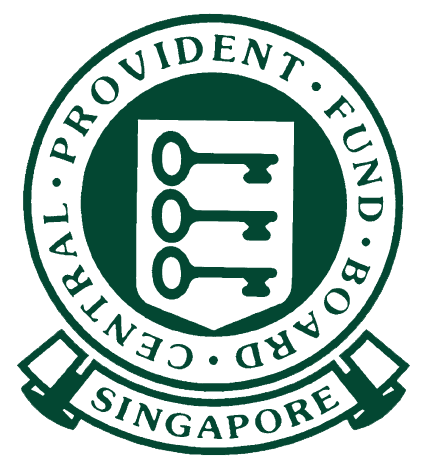 Affordable Dentistry Made Possible
One of Greenlife Dental Clinic's goals is to reach out to all Singaporeans living in the heartlands. In order to do that, our clinics' locations and treatment prices must be accessible and acceptable to you. We partner with the relevant Government agencies to bring you subsidies for your dental treatments for all who qualify for government financial aid. We are a CHAS (Community Health Assist Scheme), PG (Pioneer Generation) and PA (Public Assistance) accredited clinics. We are also a Medisave accredited dental clinics approved by Ministry of Health (MOH) so that you can use Medisave to claim for selected dental treatment. This is to lighten the burden of rising healthcare costs because we believe that no one should be deprived of good dental care because of financial difficulties.
Prevention is cheaper and usually less painful than cure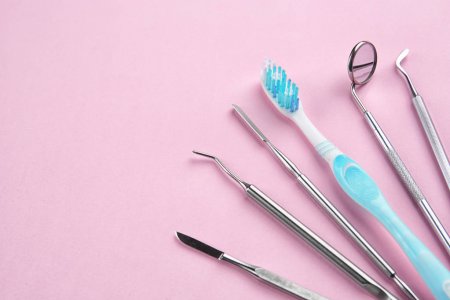 As the saying goes, prevention is better than cure. In dentistry, It is cheaper and also usually less painful to come for your regular 6 monthly check and routine cleaning than to appear in the clinic once in a long when your teeth or gum start to hurt. Early detection of dental problems allows you to keep the treatment simple and at a much lower cost. As the dental problem gets more severe, the treatment complexity increases and thus ending up with more expensive treatment and worse, risk losing your teeth. Let's make 6 monthly dental checkup become part of your preventive habits towards a better oral and dental health for you.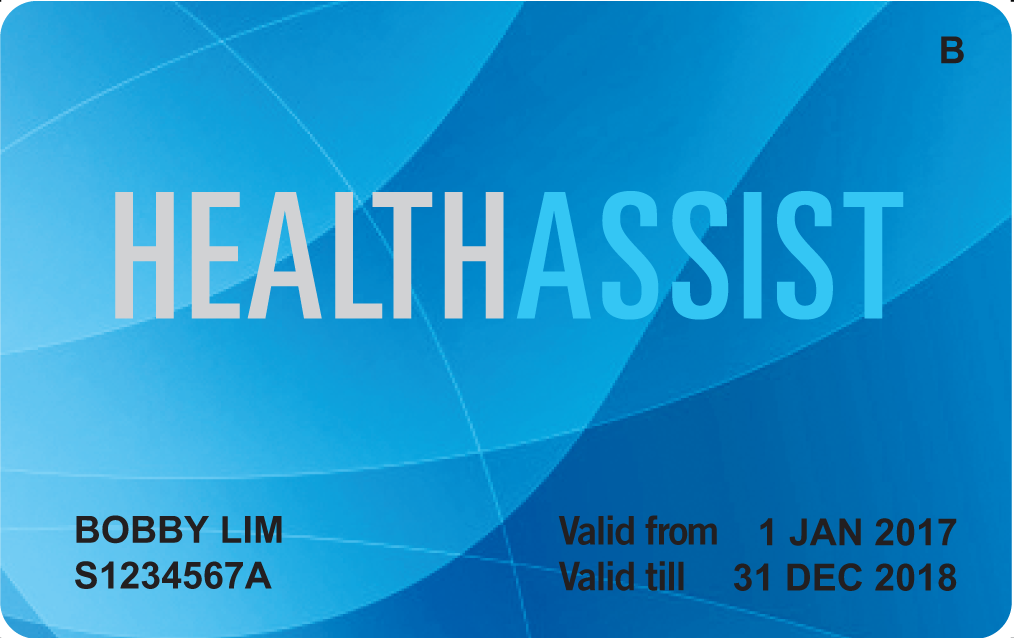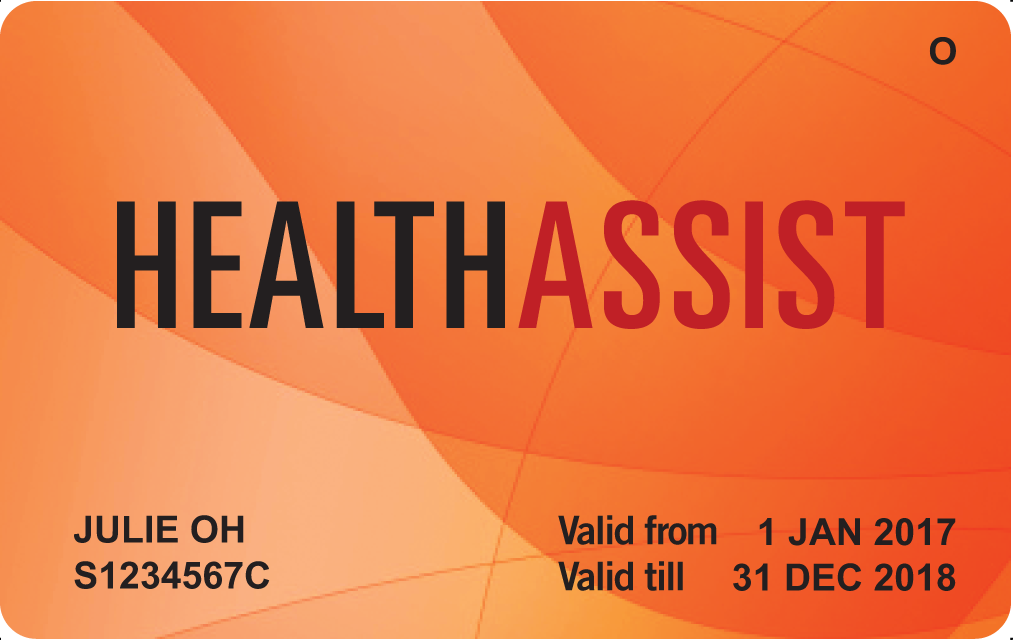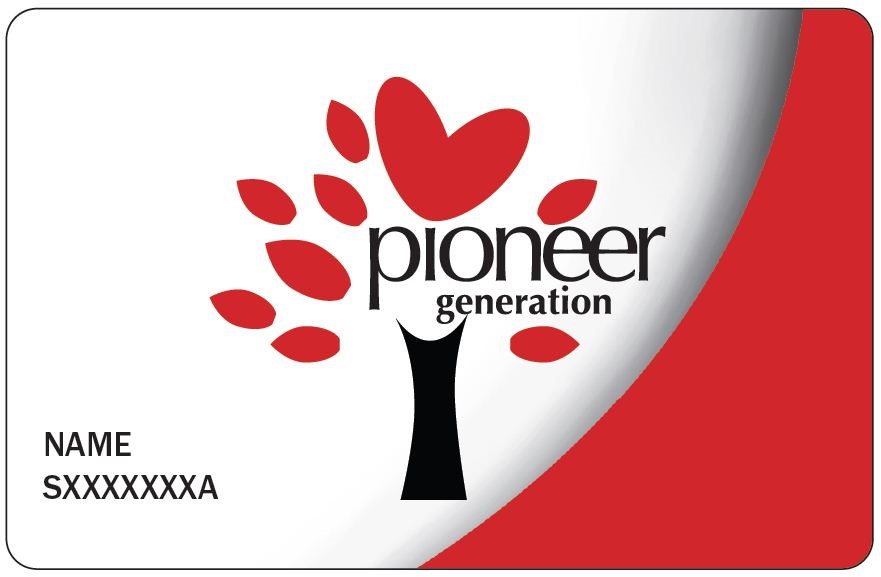 CHAS and PG card holders can enjoy subsidies from the government for their dental treatment. This is our way of helping out with the families of lower income group and also repaying the older generations of pioneers who helped to build our homeland. Call us to find out how which dental treatment procedures are subsided by the government and how much you are entitled per calendar year.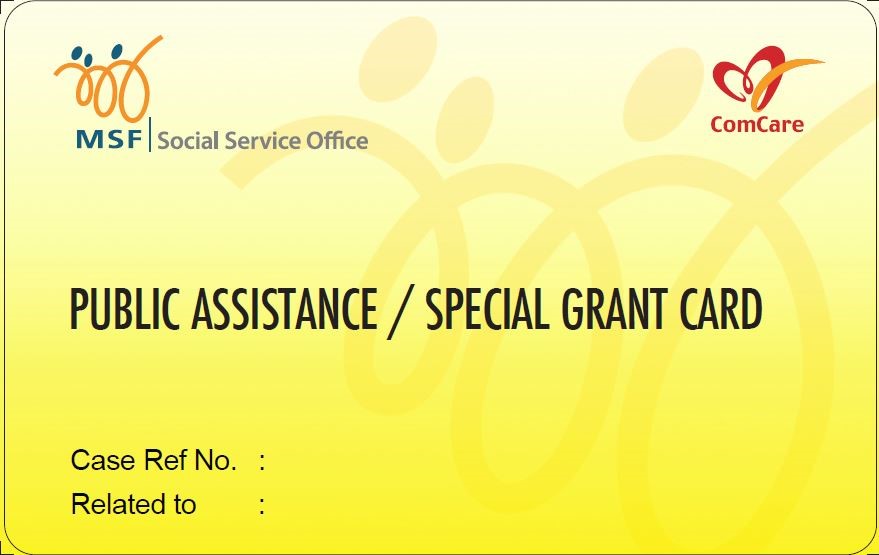 PA (Public Assistance) Card holders belong to a group of patients which comes from the lowest of the income group of the population, with very little or no income in the families. Their dental treatment is fully subsided by the government.
Affordable Braces, Dental Implants & Wisdom Tooth Surgeries for all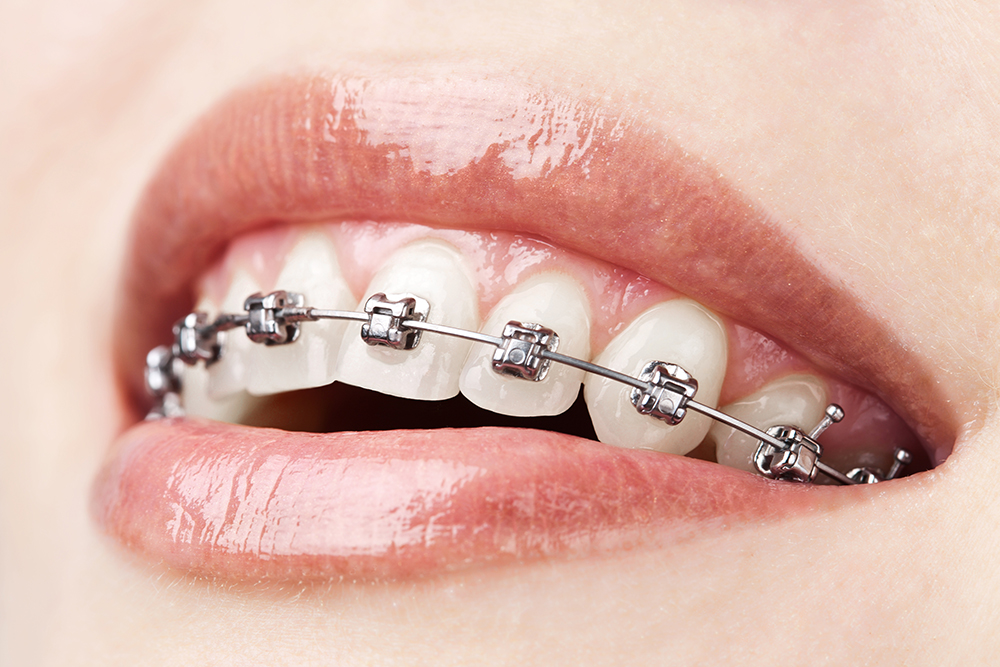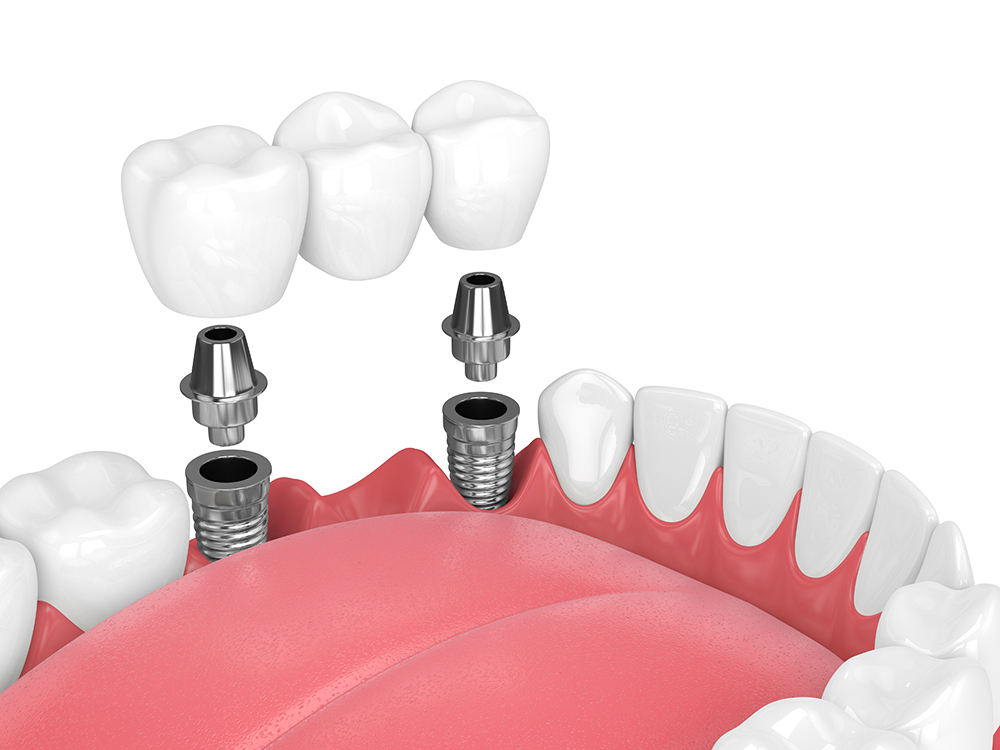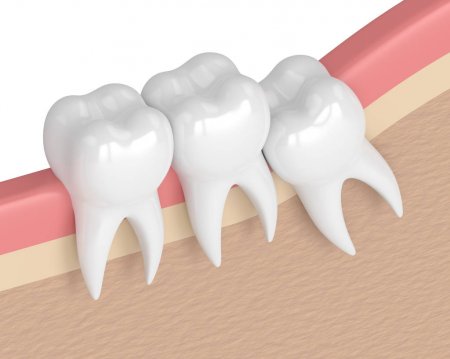 Our prices of dental services are highly competitive. We want to make it affordable to the average Singaporean. Our high-end treatments like braces, dental implants and wisdom tooth surgery are all priced within your financial reach. We don't want to deprive the public of such beneficial dental treatments because we believe that nobody should be deprived of good dental care because of financial constraints.
Medisave Claimable Dental Treatment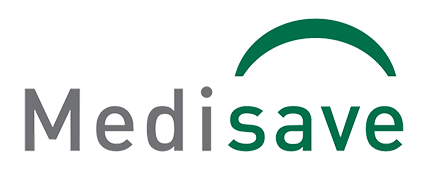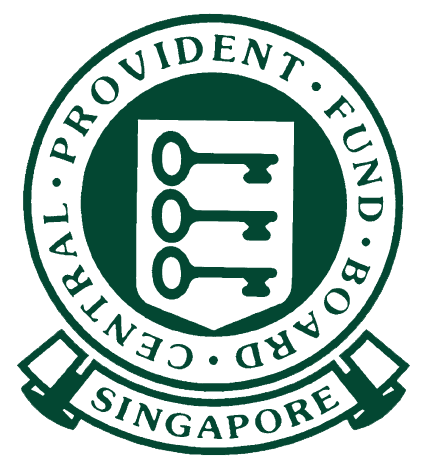 All our Greenlife Dental Clinics are Medisave accredited. You can use the money from your Medisave account to pay for certain dental treatment like wisdom tooth operations, surgical removal of teeth and dental implant surgeries for yourself or immediate family members. This can lighten your cash payment for the treatment and thus make the treatment more achievable. In some procedures, you do not need to pay even a single cent from your pocket. Call us to find our which dental treatment is fully Medisave claimable.
Your Dental Insurance Partner
All Greenlife Dental Clinics are appointed as dental partners with the above corporate insurance providers. Call us to find out if your insurance is valid and what dental coverage is provided for you by your company. Remember that all these benefits will be forfeited if they are not utilized within the calendar of financial year. Use it or lose it.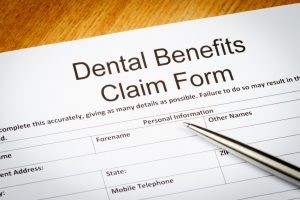 Many companies do provide a sum of money to be used for your annual dental care as part of employee benefits. Do check with your company or your HR (Human Resource) Department to see if you are entitled to such dental privileges. We do provide an itemized receipt to claim your dental benefit from your company. Just a gentle reminder to our patient that any unused dental benefits are usually forfeited by your company when the financial or calendar year end. Use it or lose it. Do come book an appointment early to avoid the year-end rush and the crowd.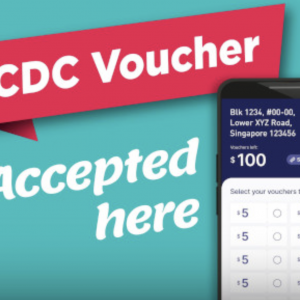 All Singaporean households are eligible for the CDC Vouchers Scheme. An additional $100 worth of CDC Vouchers has been issued to each Singaporean household as part of the Household Support Package in 2022. If you are looking for dental clinics that accept CDC vouchers for dental treatments, you have come to the right place. In line with our philosophy of making basic dental treatments affordable to the community, these vouchers can be used at all branches of Greenlife Dental Clinic for dental treatments.