Our Dental Contribution To Singapore And All Around The World
We want to contribute our dental skill at 2 levels. One is making impact locally at our community at Singapore and the other globally around the world.
Local projects includes: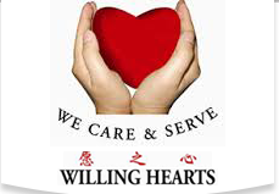 Willing Hearts Branch at Eunos (Kembangan-Chai Chee Community Hub)
The decision to open a new Greenlife Dental Clinic inside the compound of a soup kitchen in Eunos moved us one step closer of reaching our vision as a social enterprise to serve the underprivileged in our community. This project is in collaboration with a local, non-profit, voluntary welfare group, Willing Hearts (willinghearts.org.sg). They provide free meals to more than 6500 needy every day, 365 days a year. Most of these people who received their free meals everyday are elderly with little home support or families with financial difficulties.
The founder of Willing Hearts, Mr Tony Tay, has a "no question asked" policy regarding receiving free meals as he believes that everyone who come for the food has a sad story behind it. Working closely with such inspirational leader motivates us to become more generous in forgiving in our behaviour.
Our role as their official dental partner is to take care of the beneficiaries of Willing Hearts and anyone who needs heavily subsidised dental care. Please call us at 67493400 to find out how you can apply for yourself or someone you know who is in need of subsidised dental care.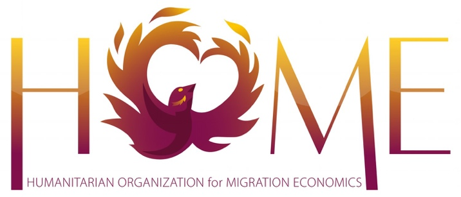 Foreign Worker Dental Clinic At Our Toa Payoh Branch
Our dental clinic at Toa Payoh Central has collaborated with a HOME, Humanitarian Organisation for Migration Economics (home.org.sg) to take care of the dental welfare of many foreign workers like maids and constructions workers from Indonesia, India, Bangladesh, China, Philippines and Myanmar.
Every Sunday, this charity dental clinic is run by a group of dentists and dental assistants who volunteered their precious weekends to see these patients for a nominal fee.
This is our way of saying "THANK YOU" to all their foreign helpers that support and build up our country physically by these construction workers and sustain the economy by allowing thousands of Singaporean to work peacefully while they take care of our young children or elderly parents by these domestic helpers. If you do have a domestic helper who needs heavily subsidised dental care, please call HOME at 63338384 for an appointment.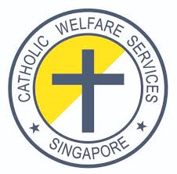 St. Joseph's Home at Jurong
St. Joseph's Home is a 400 beds eldercare center in Jurong West. It serves the elderly who are medically compromised and bed-ridden patients that are either homeless or couldn't be cared by the family due to lack of family support or finance.
Once Sunday a month, a team of volunteers including dentists and dental assistants will help to go round the wards to perform routine dental check-ups and treatments like fillings, scaling, extractions and making new dentures for them.
Many of these patients are bed-ridden thus making going even to their in-house dental clinic a very challenging task. Instead, we had devised a push-cart trolleys loaded with dental instrument, materials and equipment that can perform most of the routine treatment procedures by the bed side.
This is our way of making the clinic goes to the patients instead of them coming to us. Hoping that these small relief of dental procedures can help them to enjoy their food better and also to prevent malnutrition.
Peace-Connect At Our Beach Road Branch
Peace-Connect is a non-profit organisation that manage a cluster of 9 blocks of one-room HDB rental flats in the corner of Beach Road. Many of these elderly live alone and have difficulty taking care of themselves. These are either single with no children or those married who lost their partners and many of their children do not come to visit them.
This organisation helps these flat dwellers to come out of their homes and interact with each other with activities and community programs with the aim of preventing loneliness and dementia.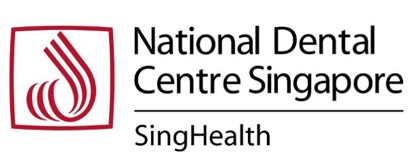 Project Silver Screen with National Dental Centre
Project Silver Screen is a government initiatives to screen the elderly above 60 years old in regards to their functional health of their eyes, ears and mouth. These functional screening are done usually over the weekends by volunteers at the heartland areas to identify elderly who have these issues with their eyes, ears or mouth. Those that need further help will be arranged to see the relevant specialists to for help.
Those elderly who had dental screening done that need treatments will be directed to Greenlife Dental Clinic to receive the necessary dental care.