Dr Melody Fam graduated from National University of Singapore with a Bachelor of Dental Surgery. During her bond with the government, she gained much clinical experience with the varied postings. She enjoyed herself with children dentistry while working in Health Promotion Board and with the School Dental Clinics where she was exposed to Paediatric (Children) Dentistry. She also served the community at large by treating patients from all walks of life at Jurong Polyclinic and performing complex dental work with our soldiers in Kranji Camp with the Singapore Armed Forces.
Dr Melody Fam chose dentistry as a career where she can work with people and help people. Armed with a gregarious personality, she is a people-oriented dentist who makes it a point to listen to her patients' concerns and to explain and educate them of their possible treatment options so that the decision of the treatment plan is a collaborative one that benefits the patient the most. She is currently working in our Toa Payoh and Ang Mo Kio branches.
Dentistry beyond the clinics
Dr Melody Fam has been passionately involved in voluntary dental mission work. It is no wonder that she chose to join Greenlife Dental Clinic as our vision and philosophy resonates well with hers. She enjoys doing voluntary mission work because as a dentist, she believes that she has an unique opportunity to help the community with her clinic skills and resources.
Dr Melody Fam has been to remote villages located in the mountains of China and Myanmar providing basic dentistry like fillings, scaling and extractions. Not only was beneficial dental treatment rendered to these villagers, more importantly they were taught to take care of their oral health with proper oral hygiene education, which highlights the mantra that prevention is better than cure.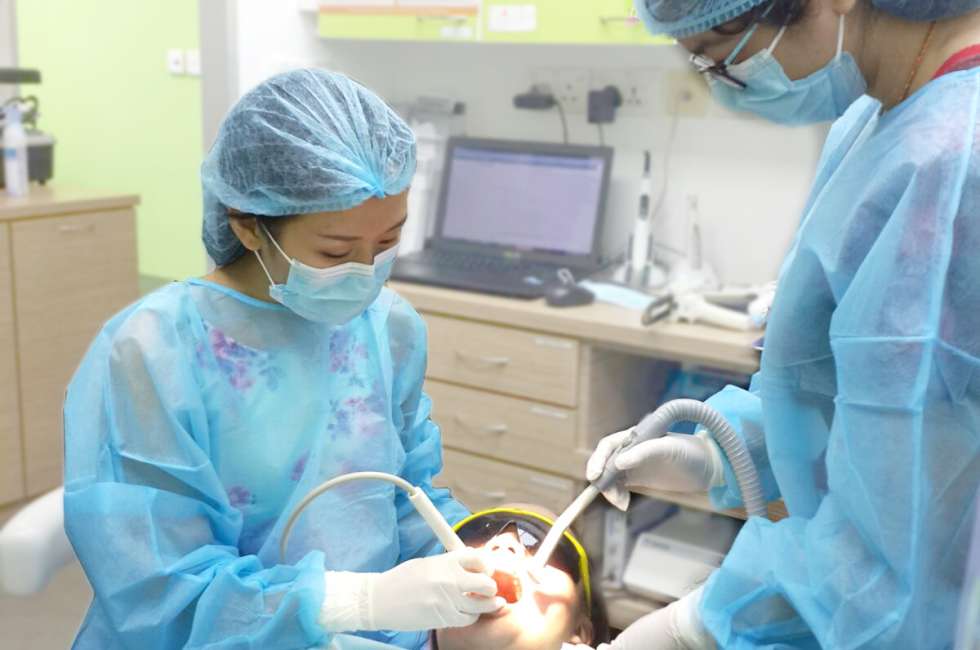 Special Interest in:
Osstem Comprehensive Implant
Dentium Implant and Prosthetic
Dentsply Endodontic ProTaper
Suction Effective Mandibular Complete Denture combined with BPS
Getting to know our Dentist
Why did you choose to be a dentist?
Do you remember back in Primary School, how the dental nurses would call us up to the clinic by sending a 'card'? Along with this card would usually be one of her latest 'victims' – normally a kid with bloody gauze in his mouth. Everyone would be quaking in fear and silently praying that they would not be called next… Strangely, that was not my story at all. I actually really enjoyed visits to the dentist and would even volunteer to go on behalf of my classmates! I loved that feeling of emerging from the dentist teeth cleaned and breath freshened. At that moment, I genuinely thought that being a dentist was the best job in the world, haha.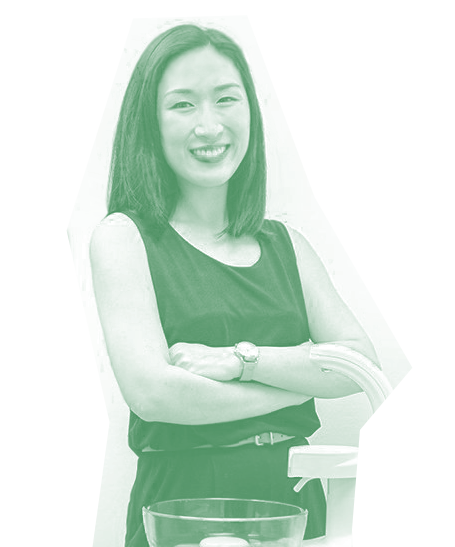 What are your favourite dental treatments, and why?
Honestly, I don't think there's a particular dental treatment that is my 'favourite' per say… I enjoy being able to see a wide range of conditions and perform a variety of procedures. However, I do find it a delightful challenge to be able to help phobic patients overcome their fear of dentistry through various techniques and pain-management options. Maybe because my personal experience at the dentist was a rather enjoyable one, I hope to share this with others too! Dental phobia is real, but it does not have to stand in your way of receiving the dental treatment you deserve.
"I do find it a delightful challenge to be able to help phobic patients overcome their fear of dentistry through various stress relieving techniques and pain management options."
What are your hobbies?
I joke with my friends that I'm actually a part-time dentist and full-time traveller because of my deep love for travel and adventure. I particularly enjoy hiking and exploring places off the beaten path. On rainy days, there's also nothing more satisfying to me than sitting down with a good book and cup of tea.
What are the things that keep you motivated in dentistry?
I am a very relational person and so something that really motivates me is being able to build strong relationships with my patients. There's a great deal of satisfaction that comes with encountering patients in their life's journey and bringing them through to recovery. It really brightens my day when they leave a good review or refer their family and loved ones to be seen by me – I find that sense of trust and confidence incredibly precious and rewarding!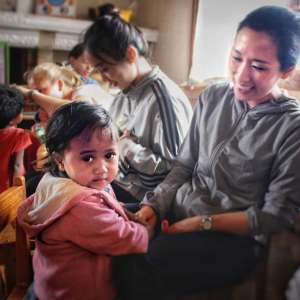 Relate an interesting / challenging experiences so far in your dentistry career
This experience was actually on a mission trip to China. Our dental team had spent a whole day providing treatment in a rural village. At the end of the day, we were tired and hungry. As we sat down to dinner, to our surprise, there was a whole chicken served to us! Mind you, this was a really simple and unsophisticated village setting, and most villagers were farmers by trade. We later found out that this chicken was the prized possession of one of these farmers who wanted to show his appreciation to our team… I was deeply moved by this man's sacrificial giving. Often times we think we are there to give (of our skills and time) but we actually end up recipients of so much more!