Dental implants have become a very popular as a choice of treatment for missing teeth.
As part of our #AskOurDentist series, we interviewed Dr Phay Yong Kang, our Clinical Director at AMK branch , and here are his answers to the commonly asked questions that patients ask during consultation sessions.
Q1            Am I too old for dental implants?
Dr Phay:  There is generally no upper age limit to dental implants, as long as you are still in good health. In other words, you are never too old for dental implants. Mild medical conditions like well controlled diabetes, high blood pressure and high cholesterol generally do not prevent you from getting dental implants. In fact, for seniors who are missing many teeth and have trouble eating, dental implants can help to improve your overall nutritional intake and hence quality of life. After all, it is everyone's wish to be able to enjoy our food even at an advanced age!
Q2            How long is the whole process?
Dr Phay:  The entire process is divided into 2 phases, the surgical and prosthetic (crown) phase. In the surgical phase, the implant is inserted into the jawbone and left to heal for a period of 3 to 6 months. This allows the implant to integrate with your jawbone thereby becoming firm and stable enough to support the crown. In the prosthetic phase, an impression of your teeth is taken and sent to the laboratory for fabrication of your dental crown. The crown is then secured to the implant, completing the whole implant process. The prosthetic phase usually takes about 1 month.
Q3            Is the implant procedure painful?
Dr Phay:  Dental implant placement is considered a minor surgical procedure. As with all surgical procedures, minor pain and discomfort is to be expected for the first 1-2 days after the procedure. Painkillers will be provided to you after the surgery and they are usually quite effective in alleviating the pain. For the surgery itself, local anaesthetic will be administered and rest assured that our dentists will make sure you do not feel any pain during the procedure.
Q4            How much does it cost?
Dr Phay:  As the oral condition can vary widely for different patients in terms of number of missing teeth and position of these missing teeth, it is hard to provide a ballpark figure over here. In general, a dental implant will cost a few thousand dollars. You may be relieved to know that part of this sum can be offset by Medisave. While it may sound costly at first, do think about the potential improvement to your chewing ability, aesthetics and overall quality of life that dental implants can offer to you. At Greenlife, our dentists are committed to tailoring a treatment plan suited to your budget. We believe that there is always a treatment for everyone regardless of budget. Speak to one of us soon to kickstart your implant journey!
Q5            I am missing 10 teeth. Do I need to put in 10 implants?
Dr Phay:  It is not necessary to place an implant for every missing tooth. A dental implant is generally strong enough to support the load of more than 1 tooth. For example, if you are missing 3 adjacent teeth, it is often sufficient to have just 2 implants to replace the 3 teeth in the form of a bridge. If you are missing all the teeth in 1 jaw, which used to have 14 teeth, then the number of implants you need can range from 2 (in the form of overdenture) to about 8 (in the form of implant bridge). Do speak to our dentists to find out more about the various treatment options.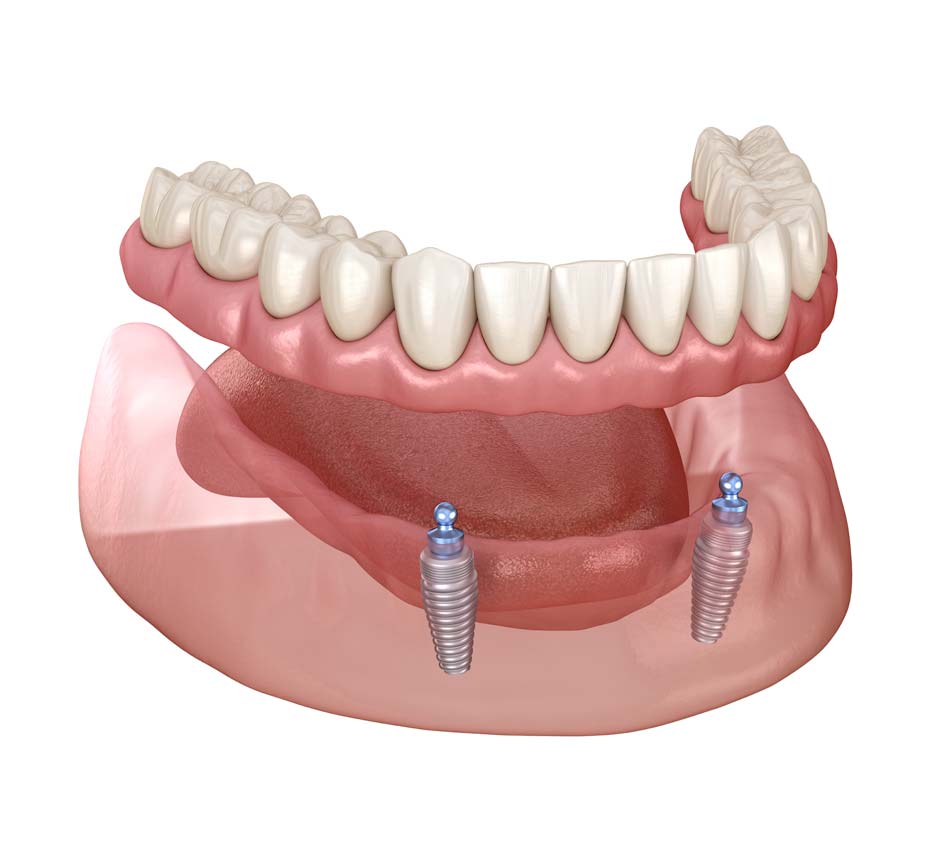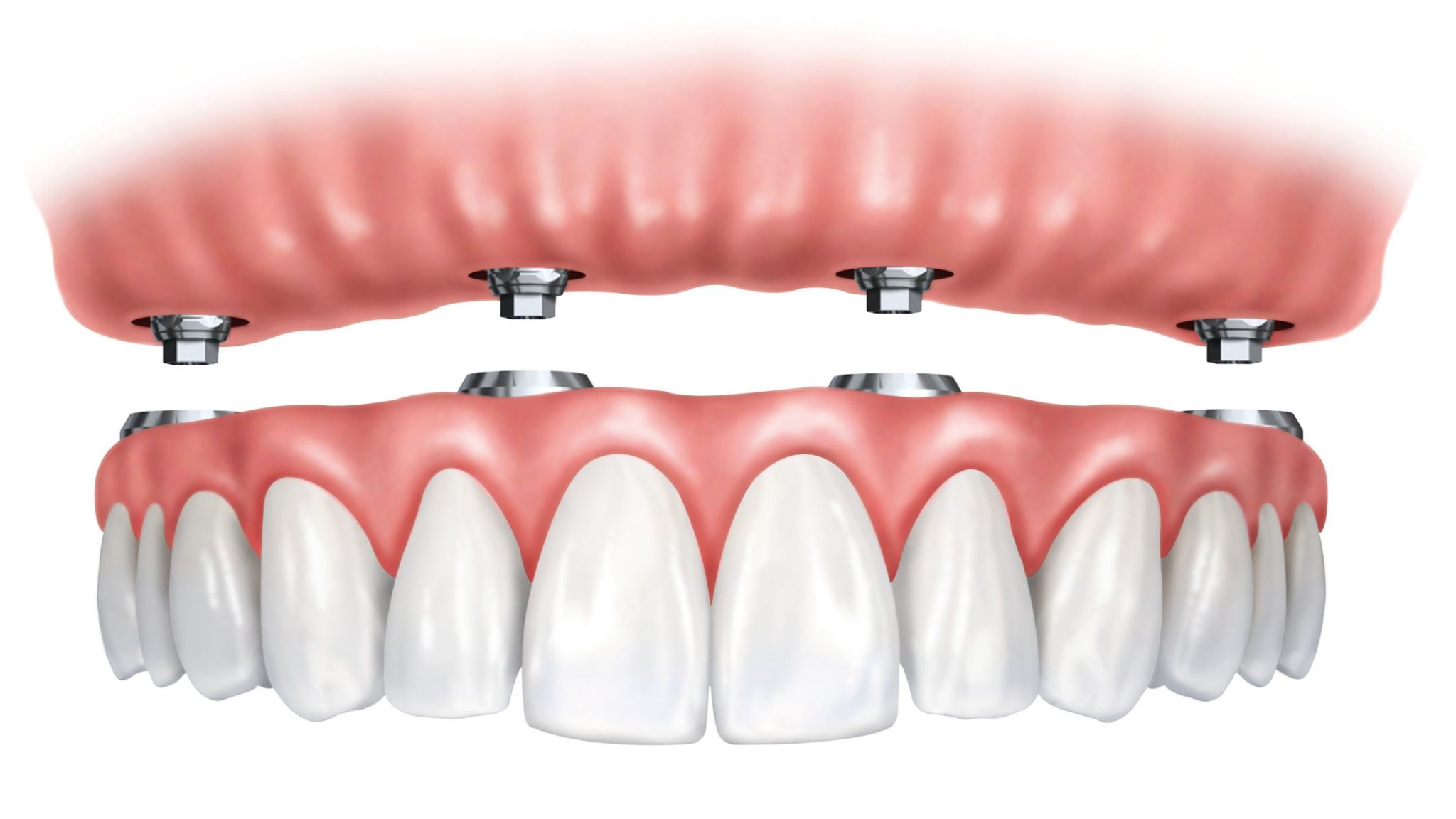 So, here are the top five questions on dental implants answered.
If you wish to find out if you are a suitable candidate for dental implants, why not book an appointment to consult our dentists.
Related articles
Who is suitable to get a dental implant?
Are dental implants Medisave claimable? Are dental implants affordable?