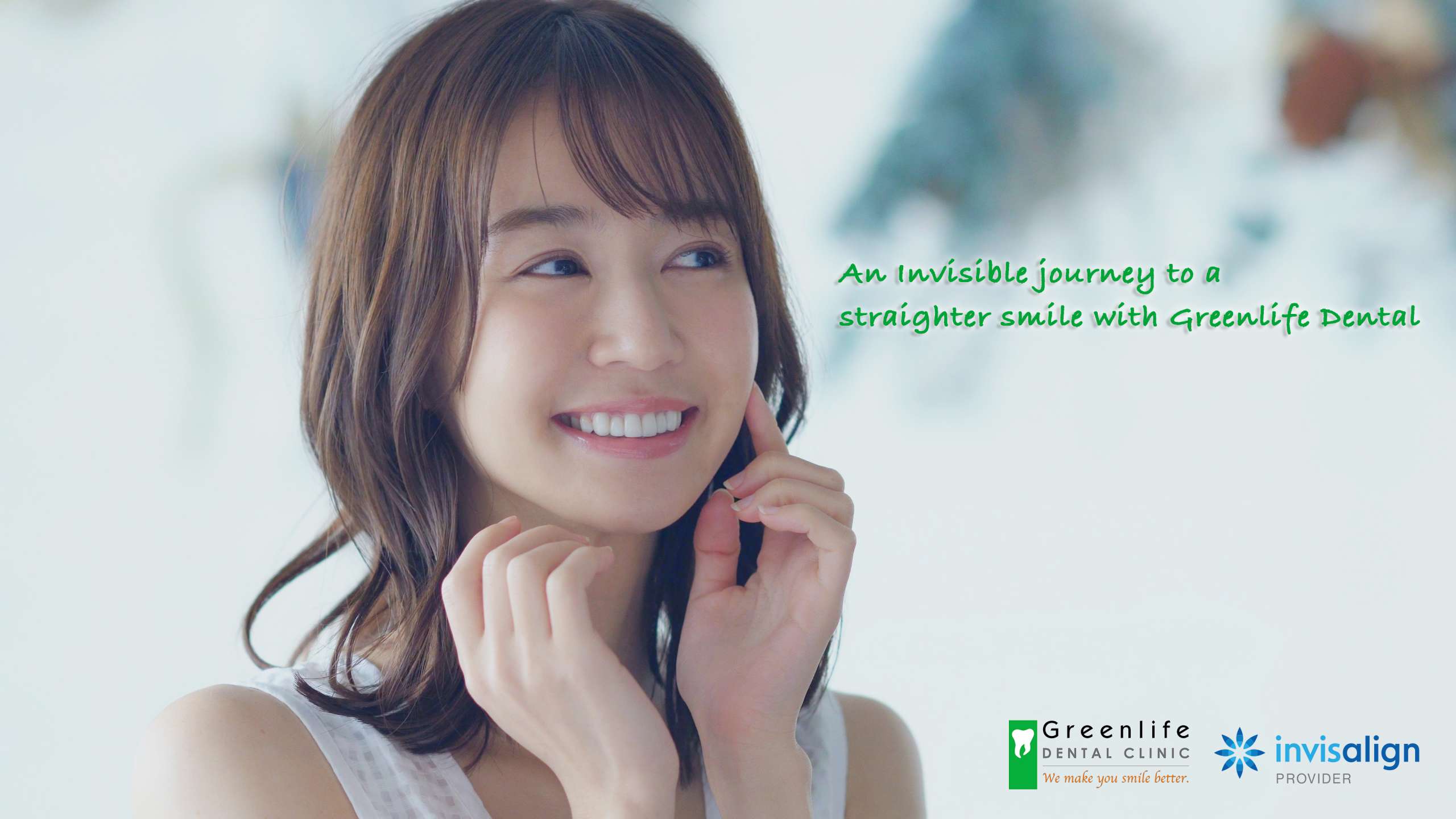 STEPS TO GETTING INVISALIGN
Step 1 : Request for Invisalign Consultation Slot at your preferred clinic
Step 2 : Wait for our clinic staff to call and confirm with you on your consultation time slot
Step 3: Visit our Invisalign Clinic
Step 4: Talk to our Invisalign Dentist/Orthodontist during the consultation
How Much Does Invisalign Cost?
$4,800 ~ $6,800
The cost depends on the complexity of your case. Our Invisalign dentist will be able to advise you during your visit.Flexible Instalment Payment Plans Available
What Is Included In The Treatment Package?
3D Scans with iTero Element 2
Xray
Invisalign Clear Aligners
Review Visits
What Is Excluded?
Tooth Extraction (If required)
Scaling & Polishing (If required)
Tooth Fillings (If required)
Know more about Invisalign today
Schedule for an Invisalign Consultation today!
Invisalign Clinic Location:
We have 5 clinics island-wide that provide one-stop Invisalign treatment service
Fill in your contact information below
to schedule for a Invisalign/Braces Consultation