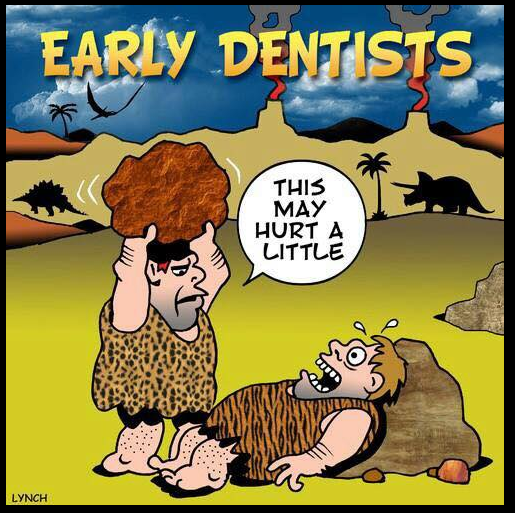 Dentistry has come a long way since the Stone Age, as has everything else.
In this century, the evolution of technology has sped up immeasurably, leading to the invention of digital radiography and Cone Beam Computed Tomography (CBCT) – essentially 3D x-ray.
What are they?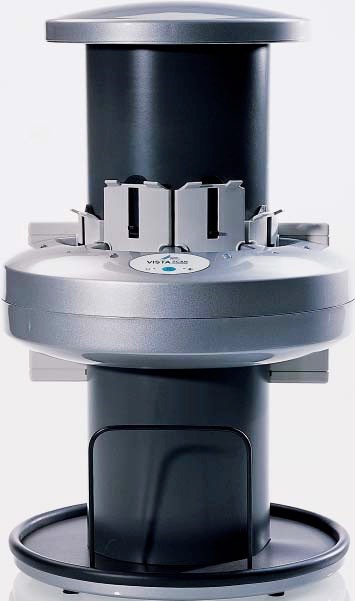 Digital radiography is a form of X-ray imaging, where digital X-ray sensors are used instead of traditional photographic film.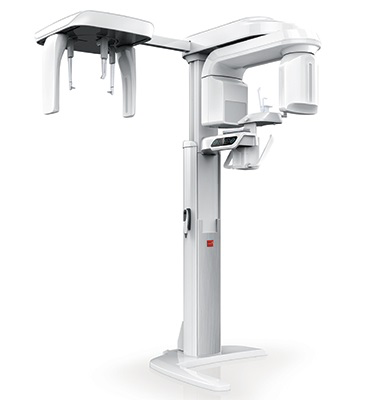 CBCT is a medical imaging technique which uses a cone-shaped beam and digital processing to reconstruct a virtually distortion-free 3-D image of the patient's complete skull or dental anatomy in a single pass, depending on the field of view.
BENEFITS OF DIGITAL RADIOGRAPHY:
Save Time AND Money?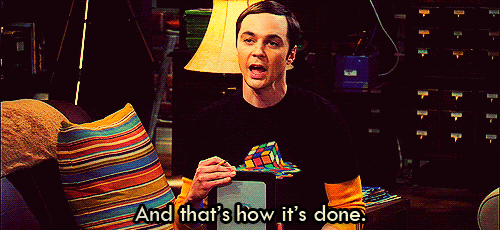 Because it is able to be manipulated to enhance contrast and detail, digital radiographs can reveal small hidden areas of decay between teeth or below existing restorations (fillings), bone infections, gum (periodontal) disease, abscesses or cysts, developmental abnormalities and tumours etc. that cannot be detected with only a visual dental examination or even with traditional x-rays. This early detection will, in the long run, save you time, money and reduce your discomfort.
Faster Than The Road Runner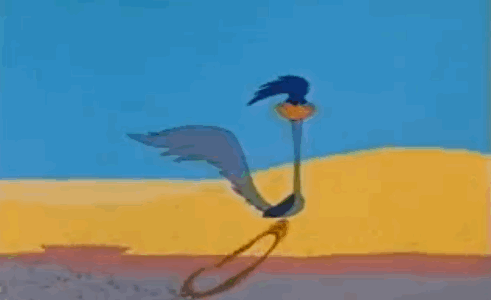 Digital radiography saves time for both you and your dentist, leaving you with more time for the better things in life. X-rays taken will be ready for viewing almost immediately, as compared to the 8-15 minutes it would take for the film to develop using traditional x-ray.
Keeping It Safe



Digital dental images can be stored safely and easily in electronic patient records and sent quickly electronically to insurance companies, referring dentists or consultants, often eliminating or reducing treatment disruption, also leading to faster dental insurance reimbursements.
Saving Gaia</strong?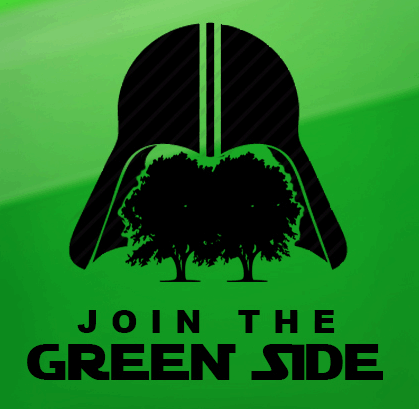 Last but definitely not the least, dental digital radiographs eliminate chemical processing and disposal of hazardous wastes and lead foil, thereby presenting a "greener" and eco-friendly alternative.
BENEFITS OF CBCT:
The Best Of Both Worlds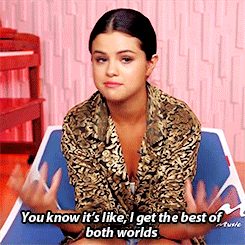 CBCT gives you both quality and quantity – high resolution 3D images to allow practitioners to more accurately visualize internal anatomy, assess risk, and plan treatment and surgery; and images prove to be useful in a variety of diagnostic situations, including but not limited to oral surgeries, implant planning, TMJ analyses, airway studies related to sleep apnea, impacted teeth, periodontal diseases, and endodontic anomalies.
Bone Quality Assessment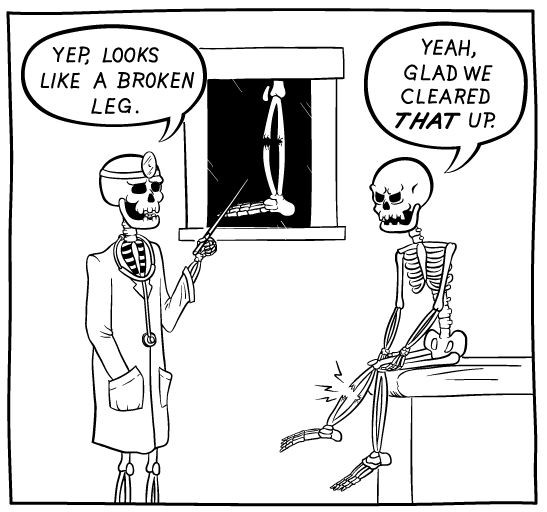 The scans can be used to assess bone quality, which is essential to evaluate if there is a sufficient amount of bone for implant placement, and utilized to quickly identify the size and location of a lesion. CBCT can also be helpful in orthodontic analysis, including the detection and localization of airway problems and skeletal asymmetries.
Added Depth


By comparison, 2-D images show only the length and breadth of the anatomy with distortion. CBCT adds depth, thus giving the clinician multiplanar views of the volume. This further improves diagnostic abilities and reduces the need to take multiple X-rays.
Less Is More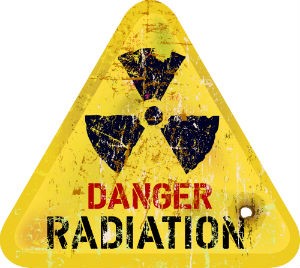 In this care, we're talking about radiation. Digital radiography and CBCT alike greatly reduce the amount of radiation you are exposed to – digital radiography can reduce exposure levels up to 85% as compared to traditional x-ray methods, and radiation exposure from CBCT is up to 10 times less than that incurred from a medical CT scan.
Our Greenlife Dental Clinics have both digital radiography and CBCT available at selected branches to serve you better, making your trip down to our clinic efficient and worthwhile.